DUO was tasked with helping the business audience get a better understanding of how technology solves business challenges and provide a competitive edge.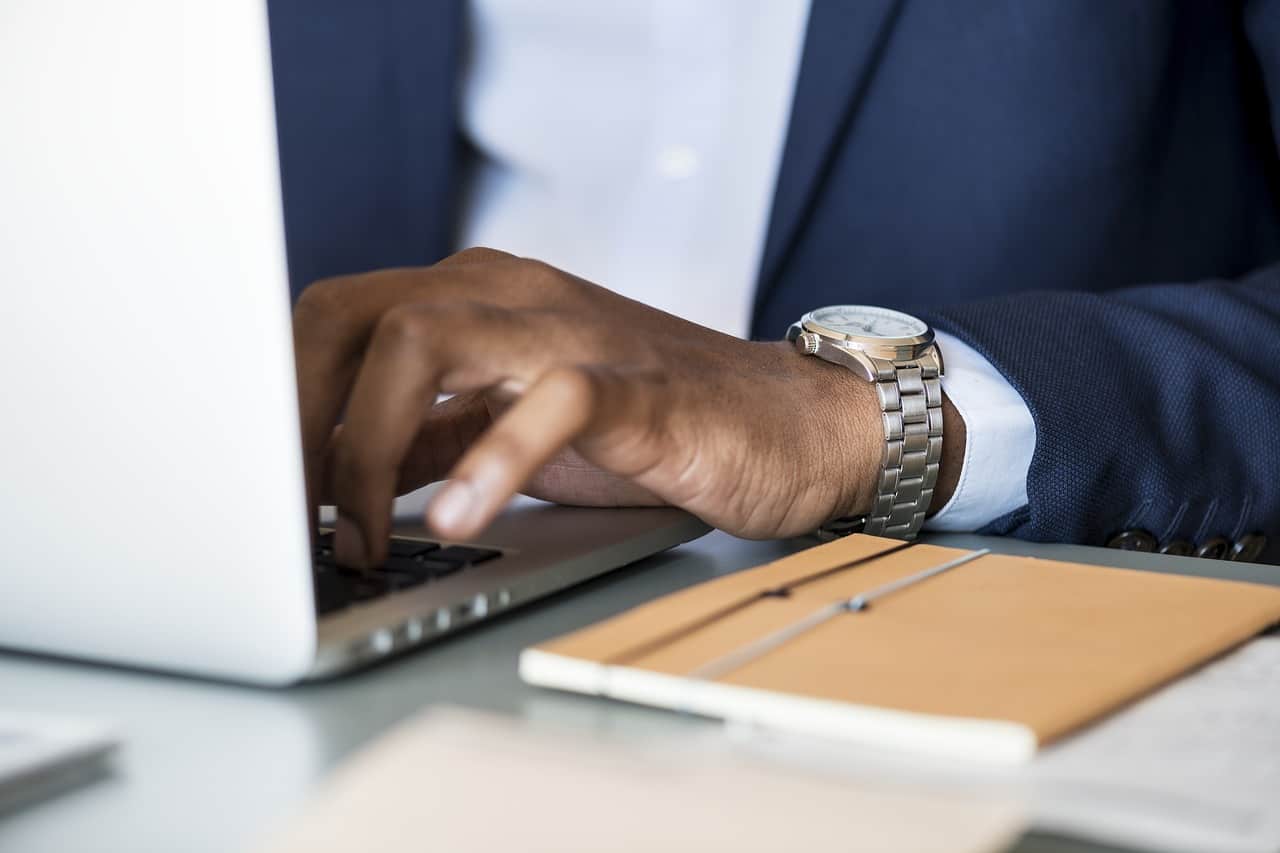 Objective
In mid 2017 DUO was appointed by Oracle to build awareness and brand recognition in South Africa, Kenya and Nigeria.
The goal was to change the prevailing perception of Oracle as being a database business to a company defining the future of enterprise computing. A requirement was to make use of aggressive customer advocacy to demonstrate successful customer implementation of Oracle's technology, how its solutions supported the digital transformation of business and to highlight customer satisfaction.
The aim was to help a business audience get a better understanding of how technology solves business challenges and provide a competitive edge and not just how it works.
Solution
DUO's solution was to create authentic content in the form of thought leadership articles, press releases and localisations to emphasise Oracle's cloud solutions, while supporting the narrative of each country.
In terms of social media, we conducted an audit and developed weekly content calendars for Facebook and Twitter that focussed on Oracle's line-of-business priorities, with posts being scheduled for publishing following approval. Ad hoc posting included those for events, secured online news coverage, customer success stories, and more. The DUO team further identified B2B technology Twitter influencers in South Africa and the region with whom Oracle Africa engaged with.
Results
After a year, DUO delivered 650 pieces of coverage across the three markets, with a marked increase in the quality and calibre of coverage, especially in top tier business publications such as Business Day, Business Report, Financial Mail and Sunday Times in South Africa; in Business Daily, Daily Nation and The Standard in Kenya and in Business Day, New Telegraph, The Nation and This Day in Nigeria.
In terms of social media, there was a sharp increase in the number of average daily engaged users on Facebook. There was a noticeable increase in the total number of link clicks, retweets and likes of Oracle Africa's Twitter content, leading to a slightly higher engagement rate. DUO created 50 influencer engagement posts over the course of the year.
Highlights
A key highlight was two pieces of coverage in Business Day and one in Business Report. Headlines in South Africa such as SA enterprises turning to cloud to ease security and growth, Oracle unveils new cloud solutions in South Africa, Time for Africa to embrace the cloud  and Oracle on how blockchain can transform transactions in South Africa demonstrated that we achieved our goal of positioning Oracle as defining the future of cloud computing in an authentic manner.
In Kenya we achieved headlines such as How cloud computing can up Kenya's growth, Cloud computing can improve local realities in Kenya and Autonomous tech key to business growth.
In Nigeria headlines including Oracle Blockchain technology will boost Customs revenue by 50%, Blockchain technology, others have transformed business in Nigeria - Oracle, Nigeria 2018: The state of cloud adoption and Oracle positions for uptake in Nigeria's tech market highlighted Oracle's key messages and customer successes to both business and trade audiences.
For social media, continued engagement through Twitter with identified local influencers has started to yield results. This has included interacting with most of the posts shared, while four influencers have further begun retweeting the content shared, helping increase brand visibility in an organic manner.
Get the full case study
Contact us today to get your copy of the full case study, which includes a far more detailed solutions (traditional and digital tactics, content themes, and more) and results (publications reached in SA, Nigeria and Kenya, and volume of coverage secured) section.
Would you like to work with DUO?
News from our clients
DUO Admin
There are varying degrees of denial about the truth that cash won't be king forever. Of course, many regions around the world are well on the journey to full digitisation, while others, like Africa, are [...]
DUO Admin
Ongoing investment of billions of rands by multiple businesses into the country's digital ecosystem - ranging from fibre optic cables to wireless networks and the data centres that host the content we consume - bodes [...]