Software engineering and technology firm Stone Three approached DUO Marketing + Communications to help update its brand and kick off a national PR campaign.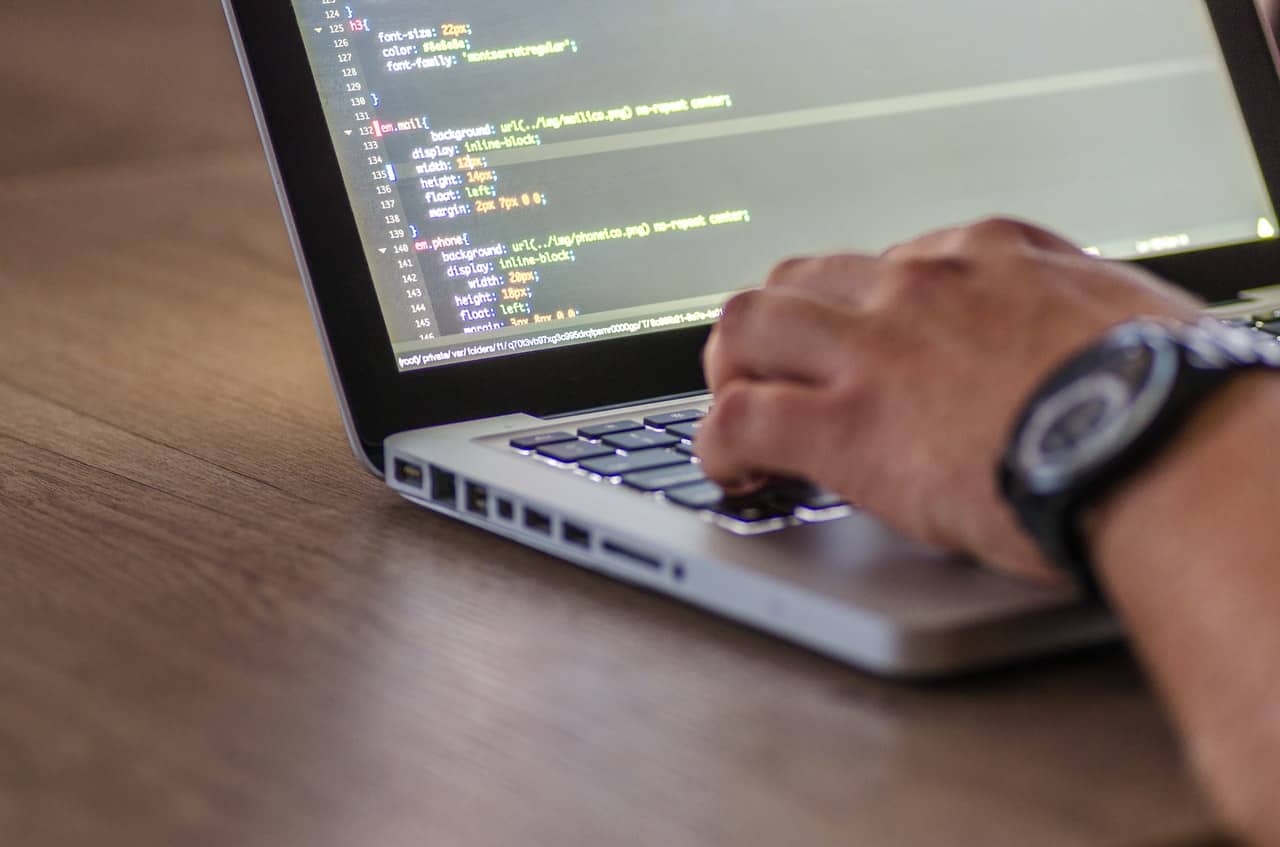 In 2013, software engineering and technology firm Stone Three approached DUO Marketing + Communications to help update its brand and kick off a national PR campaign.
Challenge
Stone Three was founded in 2000, and although it had been growing steadily, most new business came in as the result of employee networking and client word of mouth. Aware that this pool of prospects would eventually dry out, the management decided to deploy a PR and marketing campaign.
DUO facilitated a consulting workshop with marketing specialist, Nicola Byers. Before Nicola's suggestions could be implemented though, Stone Three's management team realised that its brand, which had been created more than ten years ago, was in major need of refresh, as was its website, which was very basic. Stone Three's transformation into a global leader required a corporate identity to match.
Solution
The natural starting place for the new look and feel was Stone Three's existing logo, which had been created at the company's inception and had seen very little change over the years.
Stone Three is proud of its legacy, so although the old logo was out of date, there were certain elements that the team wanted to retain. It was decided that the logo should evolve rather than to be replaced by something entirely new.
DUO brought in Rob de Sousa from Fuel Design to help streamline and update the logo. In typical Stone Three style, the process was highly collaborative, with Rob involving the management team at every step. The round iconography was retained but streamlined.
After exploring four or five variations of the new logo, the team settled on the following design - a 'slicker', more sophisticated look, one that reflects how the business has grown and matured over the years.

The standard palette for Stone Three Venture Technology is blue and grey, with colour variations available to distinguish divisions, Stone Three Mining, for example, is red. This differentiation will become more important as the business continues to grow and diversify.
Once the new logo was settled, a corporate identity was developed for the website, with Chris Haworth from Factor3 building the new site in WordPress.
DUO worked on refining Stone Three's messaging and ensuring that the content on the website clearly explained how Stone Three works and why processes like co-discovery and co-creation are central to its success.
The new site introduces and clarifies Stone Three's core technology domains for the industries it serves, showcasing the company's expertise and success stories through a series of short case studies.
Results
The website is still very new, and it continues to evolve in small ways, but now the business development team has a new sales tool. They can point prospects to the site to learn more about Stone Three, it's processes, culture and successes stories.
Now that the foundations have been laid, Stone Three can confidently start sharing its story and opinions with the world. A national PR and marketing campaign kicked off in November 2014.
Client Testimonial
DUO has been our marketing partner since the end of 2013. They have helped us to develop a comprehensive marketing plan – not just in terms of our tech, but also our processes. For this reason, DUO's tech-minded marketing resonates well with Stone Three. Due to the nature of our business, our marketing requirements often change. DUO's creativity and agility enables them to always come to the party. DUO has developed of fine sense of what we do and how we do it – this is clearly visible in the work they produce.
Dirk Wagener
Operations and Business Development Manager

Would you like to work with DUO?
News from our clients
DUO Admin
There are varying degrees of denial about the truth that cash won't be king forever. Of course, many regions around the world are well on the journey to full digitisation, while others, like Africa, are [...]
DUO Admin
Ongoing investment of billions of rands by multiple businesses into the country's digital ecosystem - ranging from fibre optic cables to wireless networks and the data centres that host the content we consume - bodes [...]