Long-standing client tasks DUO with providing PR for the launch of several new projects, ongoing CSI programmes, as well assistance with SEO, pay per click and digital marketing.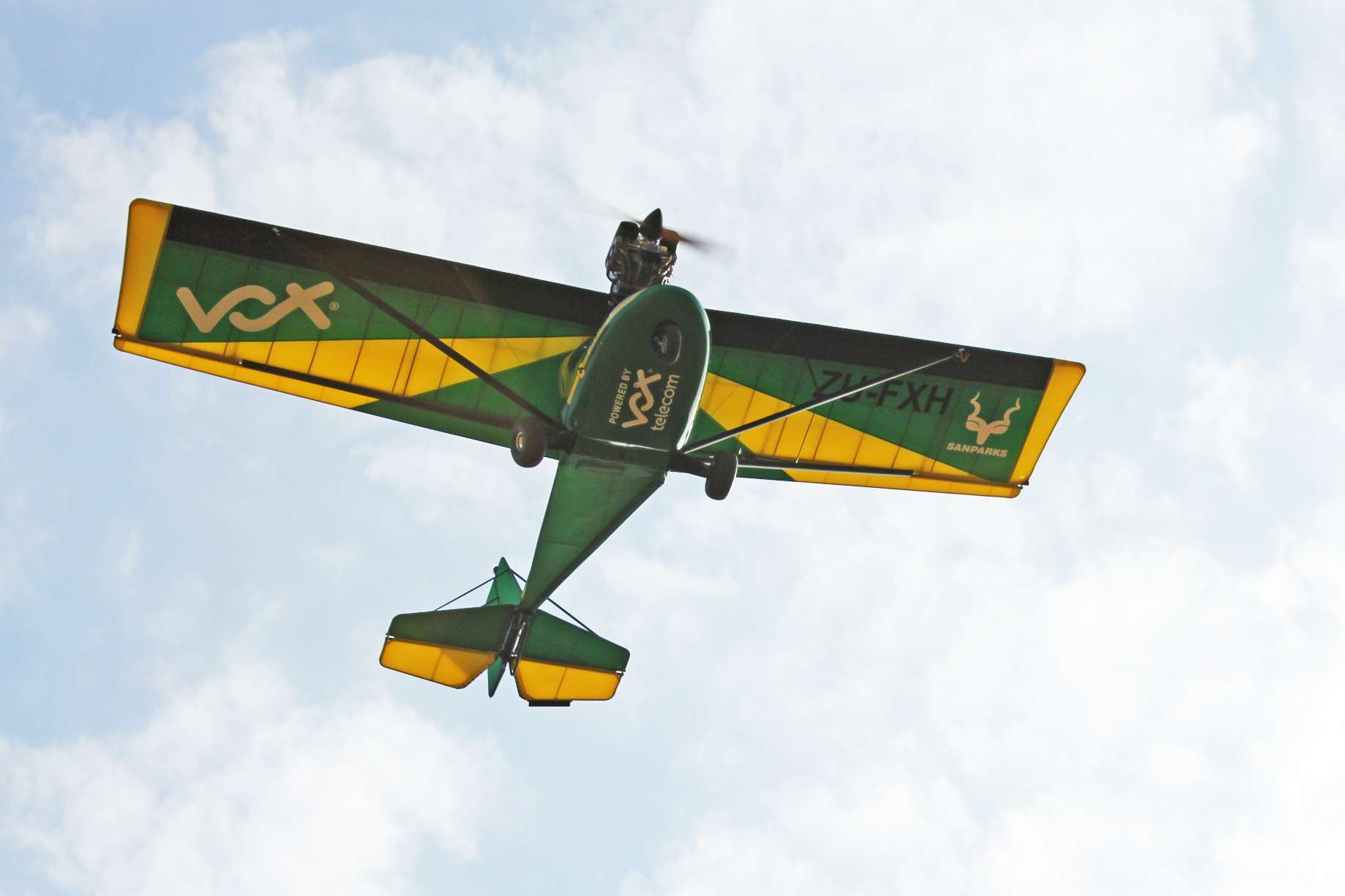 Objective
Vox Telecom, one of South Africa's largest independent black-owned telecommunications companies, has been a client of DUO's for more than 9 years, during which time we've seen them grow and evolve their messaging as the business and market changed. This year, under new CEO Jacques du Toit, DUO was responsible for launching several new products, including Guardian Eye remote monitoring systems, Vox Aura corporate managed Wi-Fi and the Britemind education system, whilst still ensuring that their existing product range remains firmly in the eye of the media and the public at large.
We were also tasked with promoting their CSI project – the donation of a plane to combat rhino poaching in the Kruger. Our team traveled to the Kruger National Park to interview park rangers and film the plane in action. Using a multimedia approach involving video production, publicity, advertorial and social media we quickly got the message out. The reaction from the public was so positive that Vox Telecom has announced the donation of a second aircraft.
Recently, DUO also took over strategic management of Vox Telecom's Search Engine Optimisation and Pay-per-click advertising requirements to amplify and support the publicity campaigns around its product set. In addition, top-level strategic consultation on social media, focusing on advising the Vox team on crisis mitigation, training and content, commenced in October 2013.
Result
This year alone, close to 70 articles, dozens of media interviews and coverage across television, radio, print and online platforms have been secured. In addition, a number of blog posts, tweets, and Facebook campaigns have amplified offline content and opened the door to new audiences. Through a close working relationship with Vox, DUO has ensured that the company stays firmly in the public eye through a constant stream of useful, usable content being fed through to traditional and online media to directly influence Vox's key business and consumer target markets.
Highlights
Our highlights for 2013 includes:
The visibility of their CSI project on social media, seen by a Twitter/Facebook audience of 750k fans
Two successful interviews on etv Tech Report
Several features on leading platforms such as News24, Business Day, Finweek, Brainstorm, ITWeb, IT-online and MyBroadband
A close working relationship that enables us to collaborate with Vox's internal teams, so ensuring that PR messages are firmly supported across PR, advertising, digital and social media channels.
And of course – the satisfaction of having our client tell us that their coverage has resulted in a boost in sales and positive customer feedback.
Client Testimonial
Judith Middleton and her team at DUO Marketing + Communication do a stellar job for Vox Telecom. They aren't just professional about our account; they take ownership of it as if it is their own. They always go the extra mile for us and combined with their many years of experience in the telecoms sector ensure that the Vox brand receives great coverage. We highly recommend this accomplished team.
Clayton Timcke
Group Marketing Head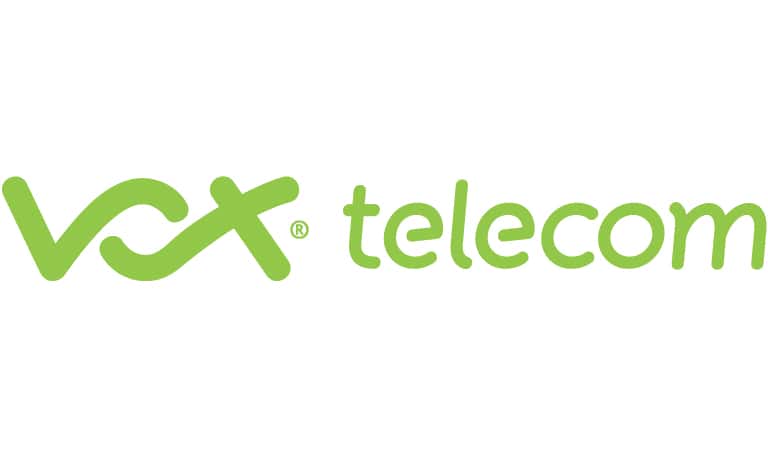 Would you like to work with DUO?
News from our clients
DUO Admin
As businesses recalibrate to excel in a world where Covid-19 has gone from pandemic to endemic, some speak about adjusting to a new normal, which, as we know, is a well-worn phrase. On the contrary, [...]
DUO Admin
There are varying degrees of denial about the truth that cash won't be king forever. Of course, many regions around the world are well on the journey to full digitisation, while others, like Africa, are [...]