This partnership will benefit Procre8's clients who wish to capitalise on the emerging growth in Africa's technology sector, and DUO's clients wanting to expand into the United Arab Emirates and other countries in the Middle East.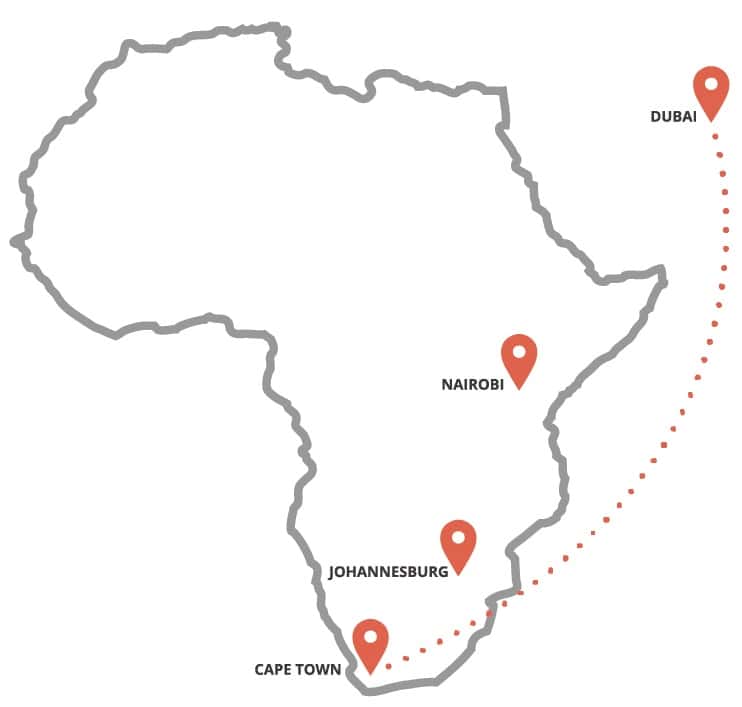 The collaboration is a welcome one, as it forms part of DUO's strategic objective to increase market share with a global client base and  further expand into Africa.
"While DUO has been looking into such opportunities, we have  been very selective of the partnerships we do pursue, looking to partner with a team that is agile, has a proven track record as a niche B2B Technology PR company  and that shares the same core values and strong delivery focused mindset as we do," says CEO and Founder Judith Middleton.
Much like DUO, Procre8 is an owner-managed, B2B PR agency that provides high-impact PR solutions to tech companies and is a leader in their field of expertise.
"As our clients look to capitalise on the growth in the African market, we are committed to providing them with the same level of personalised service that we do in the Middle East. We believe that in DUO, we have a partner that we can trust to serve as an extension of Procre8 and look forward to a long-lasting relationship that will not only be mutually beneficial but more importantly benefit both our clients," says Colin Saldanha, MD and Founder of Procre8.