We are delighted to welcome Entersekt and Goodwell Investments to our growing list of clients, specifically in need of support beyond South Africa's borders. DUO now provide services for four clients with a reach into sub-Saharan Africa.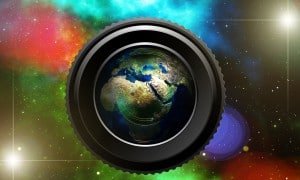 The rest of the continent has long been on the radar for many of our clients and it's particularly rewarding supporting them with PR and digital marketing solutions.
After operating for twelve years as a specialist Tech PR and digital communication agency, we have a strong South African portfolio and are building confidence in our solutions for our cross border clients.
Our South African clients have requested extensions of our partnership across borders and together we are discovering the best methods and approaches for each country.