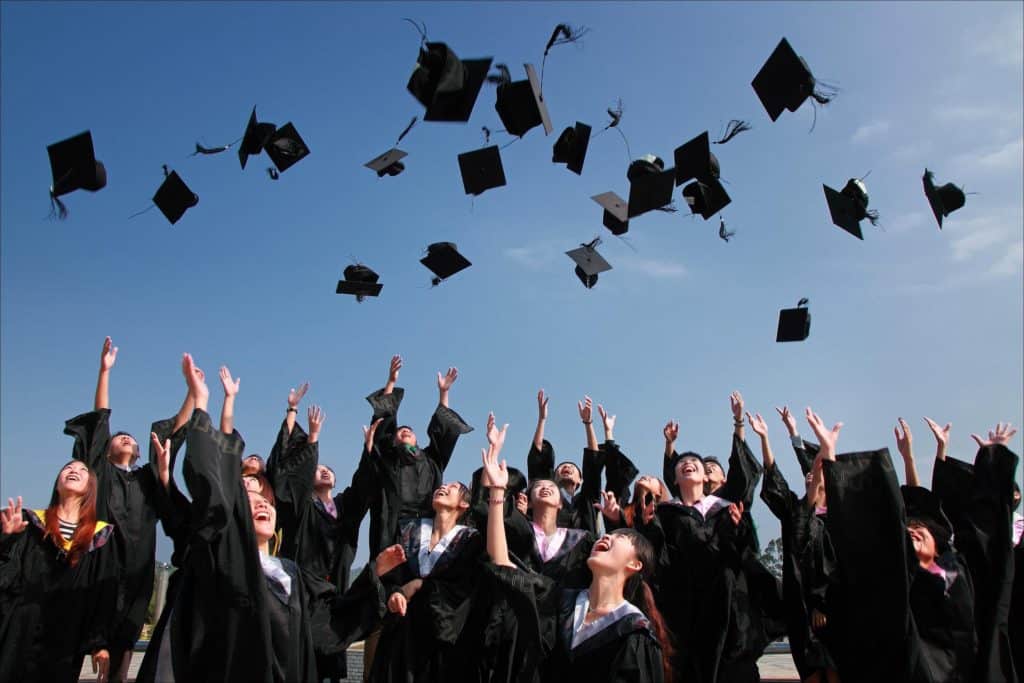 The DUO Graduate Programme is a practical hands-on initiative that provides recent graduates with on-the-job experience. The programme is geared towards building foundations on how to effectively elevate enterprise technology brands in South African through PR and digital marketing tools and tactics.
A word from our first graduate: Dintle Makhubo
When I first read about the DUO Marketing + Communications Graduate Programme I was excited and applied without hesitation. It was not the first time that I had read about DUO. A year ago, while I was still studying, I read about DUO on an online publication, I briefly went through their website and was intrigued by what they valued and how they seemed to be a well working team.  
My objective when I was looking for a job was to be part of a company that provides a safe space for growth as well as learning. I wanted a practical hands-on job where I could learn beyond the theory of my degree.
I feel that I have found that at DUO. My first month here has included practical work from media lists to client segmentation and social media posts (and everything else in between). The team is always willing to assist when I need help, which is one of the things I was hoping for – a work environment that isn't isolated.
I'm here at DUO – eager to know if I have made the right career choice and to discover what it takes to be a prominent PR consultant with good communication and writing skills.   
What's inspiring about working at DUO is how supportive the team is and how they value their clients. Throughout my studies we were taught about client value and to see it in reality is exceptional.
At the end of this graduate programme I hope to see where I have added value at DUO and where my potential and passion in PR lies.
If there's one thing I have come to learn and accept is that I am in control of my own learning progress.