I attended the Healthcare Innovation Summit earlier this year and came to the realisation that technology is making big strides in an effort to solve some of Africa's most pressing healthcare challenges.
Healthcare spending is increasing due to the health needs of aging and growing populations, the rise and widespread presence of chronic diseases, emerging market expansion and technology advances.
As demand for healthcare rises, the pressure to reduce cost and show value increases. Technology not only addresses key healthcare problems in developing economies, but adds value too.
The 1:1000 conundrum
In Africa, a large rural population with a low hospital bed base and limited healthcare workers make effective healthcare delivery challenging.
South Africa is not immune and is currently not producing enough doctors. With only eight medical schools from which 1 200 doctors qualify each year, the country has only one doctor per 1 000 population and 3 beds per 1 000 population. Sub-Saharan Africa has 1.3 healthcare workers for every 1 000 people. The World Health Organisation's average is 2.5 doctors and nurses per 1 000 people. In fact, Africa has the biggest shortfall of physicians and healthcare workers in the world.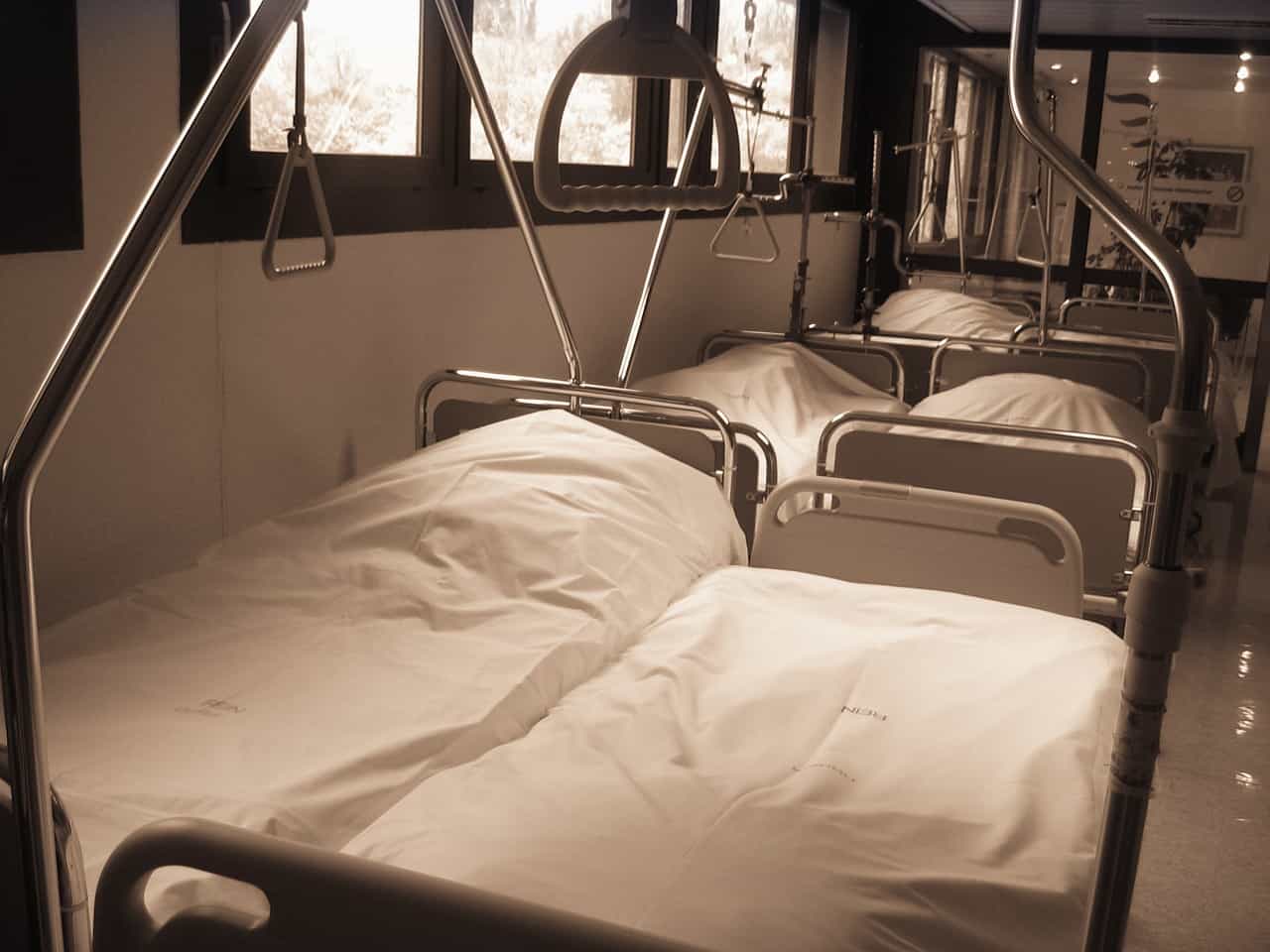 There is an urgent need to improve workflows to get patients out of beds quicker in order to make more beds available. In addition, the conundrum of one doctor per 1 000 people demanding his/her expertise is unsustainable.
The ambition is to provide higher quality care and greater access to care while lowering costs.
Enters telemedicine
Telemedicine uses telecommunications and electronic information technologies to provide clinical healthcare at a distance, improving access to medical services and specialists.
eHealth Group, the exclusive distributor of InTouch Health, presented its vision at the Healthcare Innovation Summit – to implement telemedicine solutions in South Africa with a long-term goal to create a telemedicine network across the continent.
Its solutions include a self-driving autonomous device, which it describes as a 'physician on wheels'; a push-cart workstation that the company sees as a cultural fit for Africa and a surgical training tool where surgeons can telementor, educate and teach young surgeons in remote locations.
The results – quicker assessments of patients; a reduction in hospital admissions, hospital bed days and emergency room use; and rural communities having access to specialists. Another outcome is that technology is connecting developed and emerging markets and participants along the healthcare value chain.
Telemedicine in practice
According to Deloitte's 2015 Global Healthcare Outlook report the global telemedicine market, which stood at $14.2 billion in 2012, is expected to grow at a compound annual growth rate of 18.5 percent during 2012 – 2018.
The report states that telemedicine can bridge the rural-urban divide by extending low-cost consultation and diagnosis facilities to the remotest areas via high-speed internet and telecommunication.
Telemedicine is a fast-emerging sector in India, according to the report, where several major hospitals have adopted telemedicine services and entered into public-private partnerships. In 2012, the telemedicine market in India was valued at $7.5 million and it is projected to rise to $18.7 million by 2017.
Drone's to the rescue
Since the summit, the international courier service UPS introduced the world's first national delivery services with drones – in Rwanda. The courier service delivers blood supplies to blood transfusion services in remote areas and up to 150 emergency deliveries will be made per day. The aim is to extend the service with other items such as medicine and life saving vaccines.
Technology is definitely changing healthcare delivery and access in Africa – one drone flight and physician- on-wheels at a time.
Also read a previous blog article: Now is a good time to invest in drone repair…