As the world prepares for the rise of machines, including drones, personal robotics and the Internet of Things, we as PR and marketing professionals need to sharpen our communication skills as it will be our duty to create awareness of these machines in a balanced and responsible way.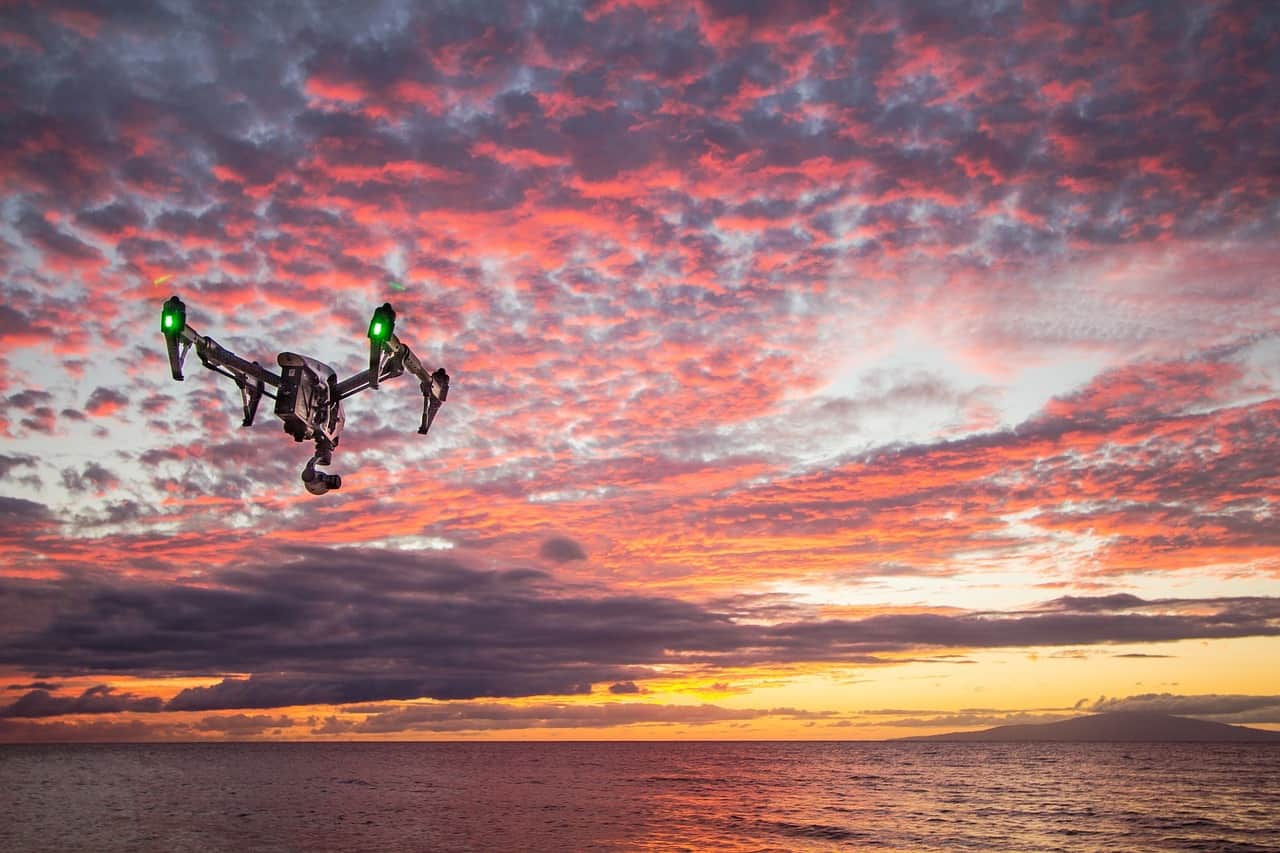 Major manufacturers are considering switching to personal robotics and start-ups are cashing in on terrestrial robot delivery before drone delivery kicks in. The rise of machines is imminent and is not only taking flight in developed countries, but in Africa too. In fact, Kinshasa in the DRC has its own robotic traffic officer, in South Africa the Da Vinci robotic surgeon cuts more steadily than the human hand and in Rwanda a drone airport is being planned for a pilot project for cargo drones, which is set to take off this year.
For some, the thought of machines becoming entrenched into our daily lives may be something out of a sci-fi movie, but machines can be used effectively without replacing us. The challenge and opportunity is to marry the strengths of machines and humans to achieve the best results.
USPs of machines in a responsible way
With the rise of machines comes great responsibility, not only in terms of safety and security, but also in how we, as communications professionals, convey the benefits and potential risks of these new products, tools and services to society.
This responsibility is nothing new; marketing professionals had to grapple with the same conundrums decades ago when disrupting products, services and technology were introduced. Imagine the task at hand when the Ford Model T was adopted by the mass market in 1908 and 15 000 orders were placed within days of its release.
The mass adoption of machines as part of our daily lives will undoubtedly raise a red flag, but it won't be the first. The British Parliament adopted the Locomotive on Highways Act in 1861. The act was revised in 1865 and required that a motorised vehicle be preceded by a man carrying a red flag when travelling.
Talking about cars, the US National Highway Traffic Safety Administration (NHTSA) recently acknowledged that an entity is driving a car, that is, a driverless self-driving car.
We know that well-crafted and well-placed content has the ability to educate, influence and enable a society to adopt new technology fairly effortlessly when the messages come from a trusted source.
PR becomes the hero
How can PR content earn trust? By being unique and original, educational and inspirational as well as shareable. Don't make it a sales pitch, but stay true to the brand's values. Be authentic and credible by choosing angles that are interesting to customers.
Remember the human element too, as robots that read and react to emotions will make us ask the question: Who (and what) is human?
Not only do we need to consider how we communicate effectively yet transparently, but new technology also allows us to communicate much more visually on new platforms. Virtual reality content is now used by major brands to create a desire to travel to exotic locations and to provide exclusive behind-the-scenes footage with the aim to convert the visually stimulated into customers.
Educating society through communication about machines will not be all that different from what we're used to. I look forward, with excitement and trepidation, to how we ensure that PR remains the voice of reason among the hype.