A few years ago we said marketing communications is becoming visual first, meaning the visual element conveys the message rather than the text accompanying it. Now video is set to take over from images and will become a key tool to drive online engagement.
Video posting is available on most of the popular social media platforms, except on LinkedIn where only key influencers can post videos for the time being, whereas live video streaming is available on Facebook and Twitter, and some Instagram accounts.
Mark Zuckerberg, CEO of Facebook made this comment during a recent interview on the social media network's plans to become video-first in the next few years: "Ten years ago, most of what we shared and consumed online was text. Now it is photos, and soon, most of it will be video. We see a world that is video-first, with video at the heart of all our apps and services."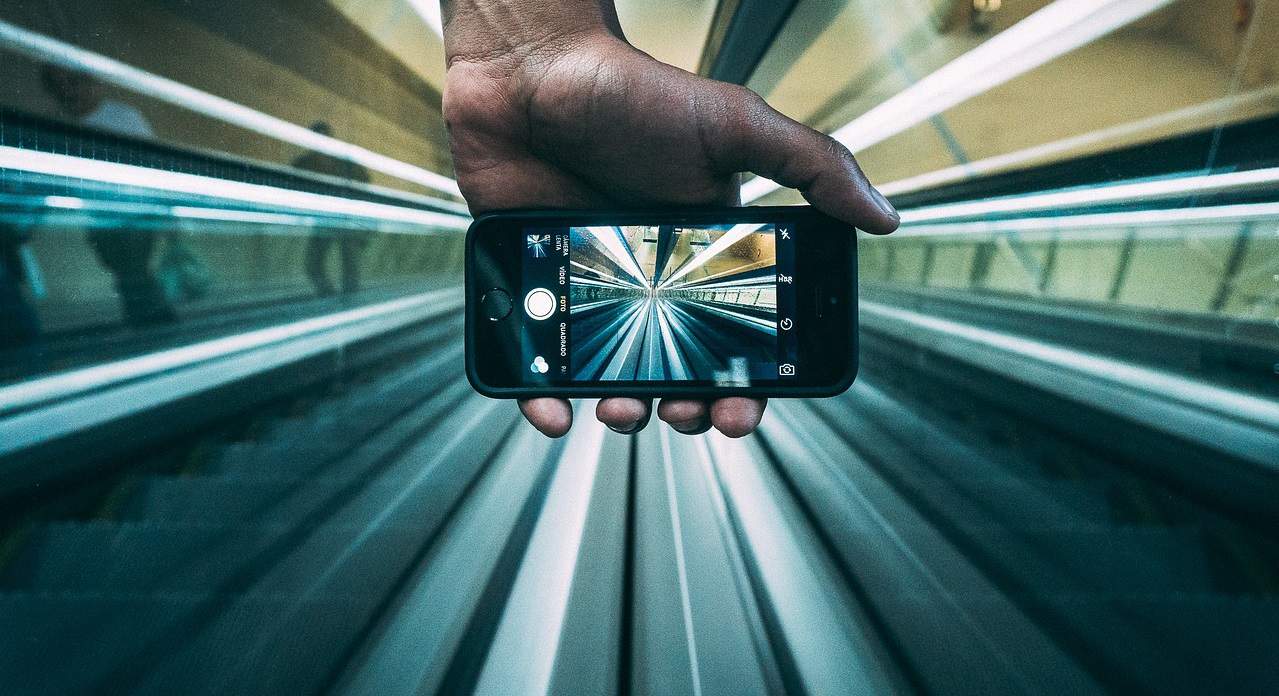 But is it really about photos now and can a photo drive action? Yes it can. The iconic photo of Aylan Kurdi, the three year old
Syrian boy lying on a beach in Turkey, had a much bigger impact to persuade people to donate to relief funds such as the Swedish Red Cross than the regular updates that were released on the rising death toll of this humanitarian crisis, according to research published in the Proceedings of the National Academy of Sciences.
It may be about photos now, but video is becoming an increasingly important means to communicate to followers and influence new customers. Businesses need to incorporate more video into their social media feeds, websites and native advertising to engage and convert their audiences.
Here are some content ideas and insights for B2B businesses to create videos for owned, earned and paid platforms:
1. Social media feeds:
Company events can be filmed and spokespeople can be interviewed to give the company a human face. These videos are easy to produce in-house with a smartphone and a free editing suite. To ensure that limited editing is required, prepare questions beforehand, brief the interviewee and be clear on the expected outcome. Here are some content ideas:
Busy with a proof of concept for a prospective client? Tell your audience about your excitement about the prospect.
Received a new prototype or thinking of expanding your current offering with a new service? Ask your audience what they think.
New team members joining – introduce them via a short video.
When you are expanding to a new city or to another country, share the news through a video.
Appearing on TV or conducting a radio interview, share a behind-the-scenes video with your audience.
Live steam keynote addresses of spokespeople from the conference or create a short video from their talks.
Consider posting lighthearted company news such as the company's birthday, team building sessions and social outreaches in video format.
Determine which of these videos can be posted to different sections of the company's website for SEO purposes, i.e. news, blog, company culture, CSI.
2. Social media marketing:
Here it is advisable to make use of a professional videographer, scriptwriter and if applicable a voice over artist for a professional video. Your content agency can usually assist you or make recommendations. Content to promote can include:
Customer testimonials, case studies or success stories
Product or service launches or an announcement on an expansion into new markets
Partnerships with other companies
Thought-leadership and business insights
3. Native advertising:
Third party news and media platforms usually offer a professional video service and can provide guidance on the content that will resonate with their audiences. Here are insights based on previous native advertising videos that we created for clients:
Evaluate the platform's audience. Ask the platform for a target audience breakdown to determine whether it consists of the decision makers you want to influence.
It is important to develop a script that uses the right keywords, gets the message across and is the right length.
Driving leads is hard, therefore a native video needs to be supported by native editorials and banner advertising to have an impact.
Delivering conversions is even harder, therefore we recommend at least a three-month campaign for a B2B brand, but preferably a longer campaign if budget permits.
For B2B brands that want to dabble in video this year, we suggest starting off with videos based on company news and to use this medium as part of an integrated digital campaign on social media and third party news platforms later on. Viva video in 2017!
*Also read our blog post with tips on how to shoot short videos on your phone.