The DUO Communications approach to PR
Our Vision
Our vision is to give tech innovators a voice. Our strength lies in our ability to translate technology value into tangible business value and then harvest these outputs in the media and other relevant digital platforms for optimum brand exposure.
Our mission
DUO's mission is to be the complete marketing and communications partner, facilitating growth and enabling greatness for tech companies by harvesting business value out of technology.
We believe a holistic strategy reaps the best results and return on investment. We can support your business across owned, earned and paid marketing and communications activities.
Our service offering covers Strategy & Planning, Marketing, Communications and Digital.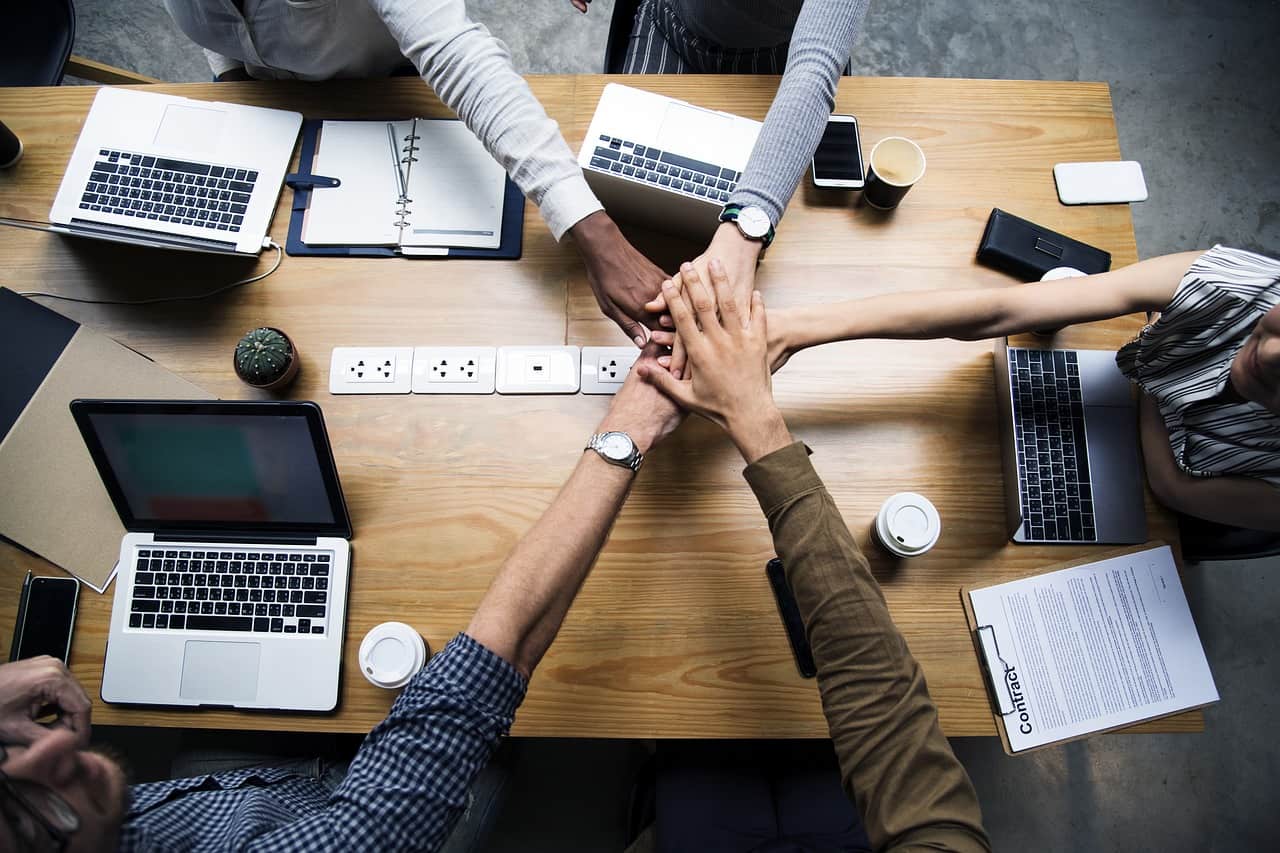 Our approach to customer service
We are an owner-managed agency which means we can be agile and flexible. As such, we have dispelled the conventional layered approach within traditional agencies and organised our teams to distribute roles to the people who are best skilled and suited to them rather than those who have capacity.
Our challenge is to drive a strengths-based methodology such that client IP is retained across a range of individuals at DUO from those writing content, to those pitching to media or securing opportunities for your brand.
Roles within our business

These roles are sometimes straddled internally for optimum learning, exposure to new opportunities and for knowledge sharing with new team members but they always drive key requirements for our clients by the person best at the specific role within the agency.
The result?
Our clients are being served by truly multifunctional teams that consistently deliver the collective best we're capable of offering, on every front.
To learn more about this approach, read our blog titled "A fresh approach to customer service".