Specialist PR and Marketing for Tech Companies in Africa
Judith Middleton
Judith is the founder of DUO Marketing + Communications. She has extensive experience in strategic marketing, media and business development.
Formerly the Marketing Director for the Cape Information Technology Initiative (CITI) and member of the founding team that conceptualised and built Cape Town's first tech incubator, Bandwidth Barn, she subsequently became a Director of CITI and Calling the Cape (now BPeSA) and also a member of the Board of Advisors to the Cape Manufacturing Advisory Committee.
In 2017/8 she attended a course at Harvard Business School on Scaling Entrepreneurial Businesses alongside 66 other global entrepreneurs.
Judith is also a proud mentor to the Global Endeavor Community in South Africa; an advisor to Wyzetalk and an investor in a few budding rockstars.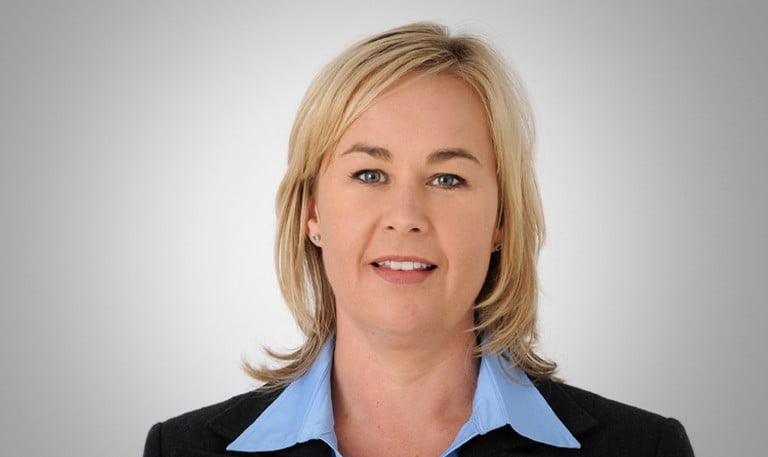 "I really want to make a difference to tech companies who don't necessarily have all the skills in house but demand excellence from their brand elevation budgets."