Being the preferred local partner for the world's largest online retailer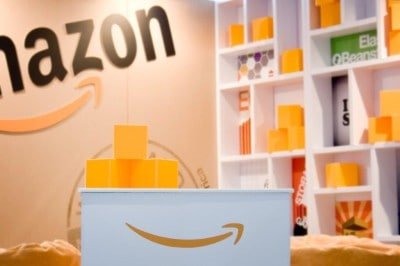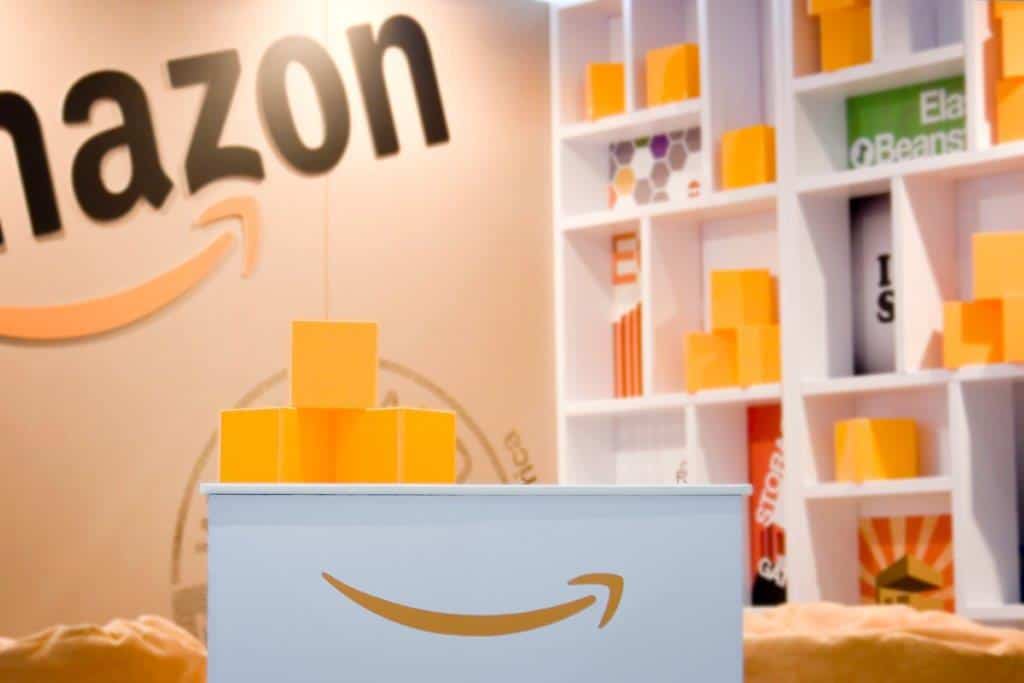 When the world's largest online retailer decided to establish a customer service centre in South Africa, expectations from the local consumer market reached fever pitch. DUO was called in to assist the company with launching its first customer service centre in Africa whilst managing the expectations of local media and the general public.
DUO was a key partner to BPeSA (Busines Process enabling South Africa) since its inception, assisting the newly formed initiative to showcase the young but growing call centre industry in Cape Town. For Amazon, who were looking for a knowledgeable local partner to help it communicate its objectives clearly and without confusion, DUO was a natural choice. DUO's previous experience with Nasdaq-listed tech companies further positioned us as the preferred communications partner. Our work commenced in 2010.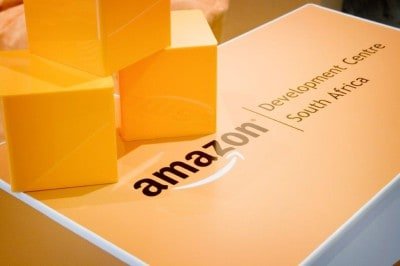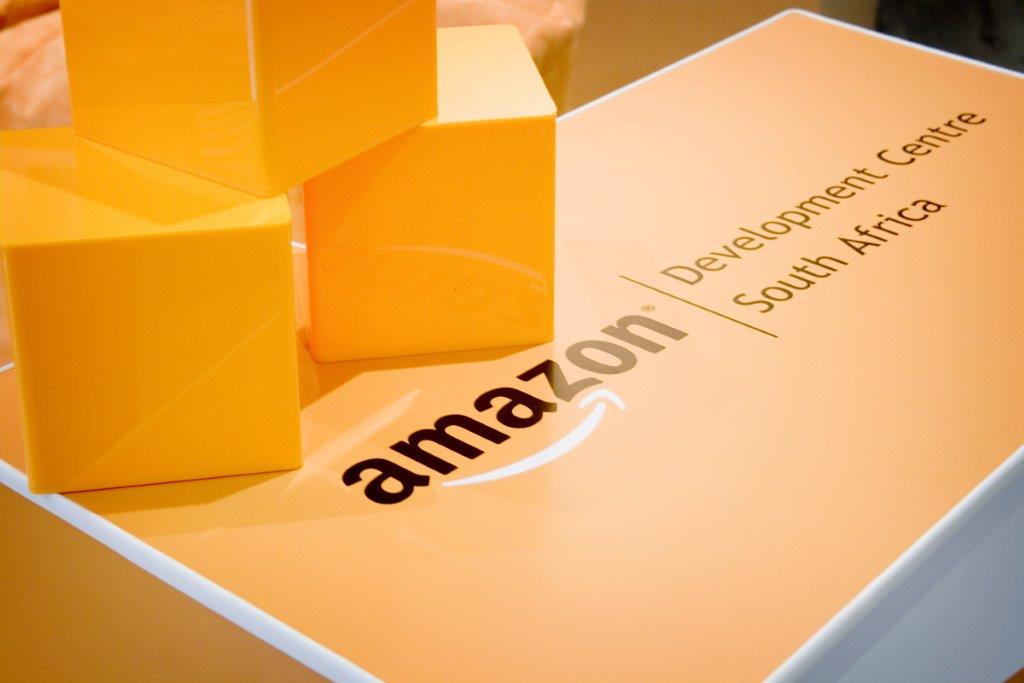 A key misperception among media and the public was that the retailer was opening a .co.za store, and much of the work DUO undertook revolved around educating key stakeholders in the local media about the nature of Amazon's presence in the Cape. In addition, a need for top-class local staff to work at the centre meant DUO focused strongly on communicating Amazon's unique customer engagement strategy - driven by customer obsession - in relevant media outlets such as Cape Times' Career Times.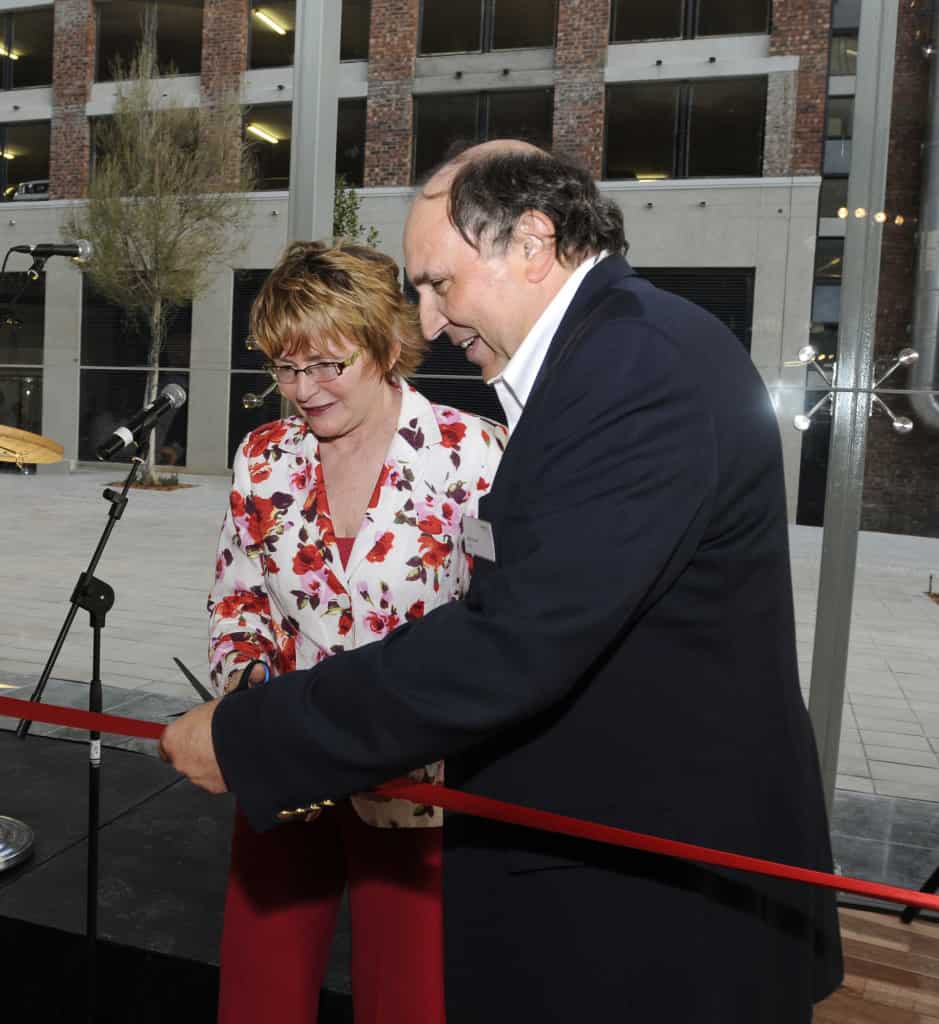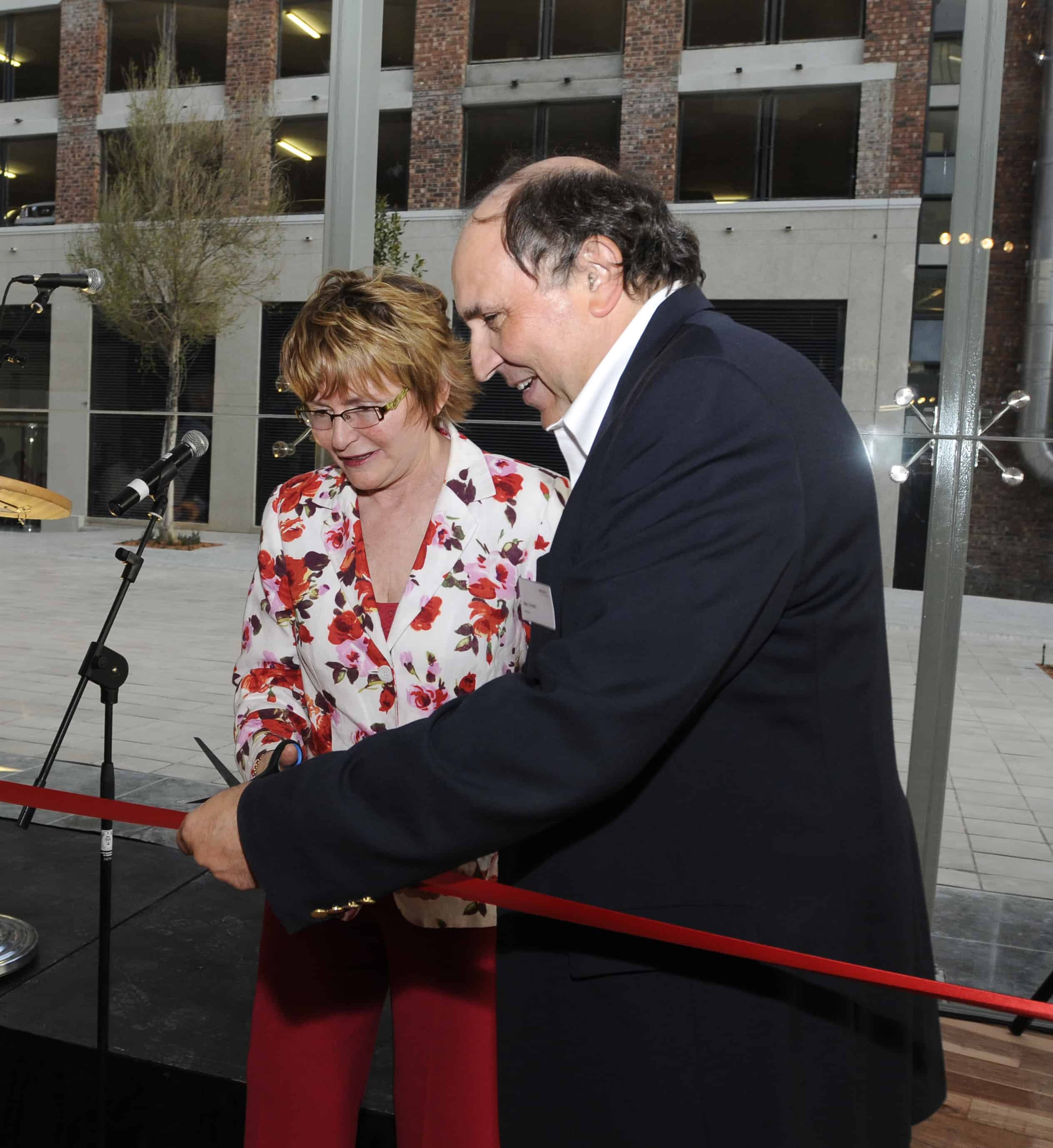 A launch event at the Wembley premises in Gardens saw Western Cape Premier Helen Zille and some of her top-ranking MECs attend, along with high-level representatives of the local business process outsourcing sector and consulate staff from the local US embassy.
Overall, DUO's involvement entailed:
Conducting media training
Developing a media blueprint
Event management for the launch event
Organising the press conference at the launch event
Pre-publicity in key publications, with expectation management as a key objective
Assisting with the recruitment drive
Objectives
DUO was tasked with publicising the opening of Amazon's customer service centre in Cape Town, managing expectations from media and the public, assist with the recruitment drive for suitable staff, event management for the launch event, and facilitating a smooth introduction for the company into the South African market.
Results
DUO successfully managed a launch event with key high-level governmental and business leaders attending. Pre- and post-publicity in leading business and industry publications such as Business Day, Financial Mail, Moneyweb, Contact Centre Hub and Cape Times Career Times helped educate the local market on the exact nature of Amazon's presence in SA. The recruitment drive resulted in 1000 positions being filled by qualified local professionals.
Highlights
Based on DUO's successful involvement in the launch of the customer service centre, we were again called in to help launch Amazon's Web Services centre in 2012, one of only five Web Services centres worldwide not based in the US. DUO has subsequently been approached to assist with a new Amazon initiative in 2014.


Would you like to work with DUO?
News from our clients
DUO Admin
While many view Mukuru as a technology company, its business is centred around helping people at a very personal level. From humble beginnings in a London flat in 2005, to African fintech giant in 2020, [...]
DUO Admin
By Andrew King, Senior Product Manager: Visual Communications at Vox. As handy as video conferencing (VC) applications have been for people working from home during the national lockdown, poor audio and video quality can leave [...]