The series of eight global Gartner Symposium/ITxpos are positioned as the world's most important gatherings of CIOs, senior IT executives, industry thought leaders and tech service providers.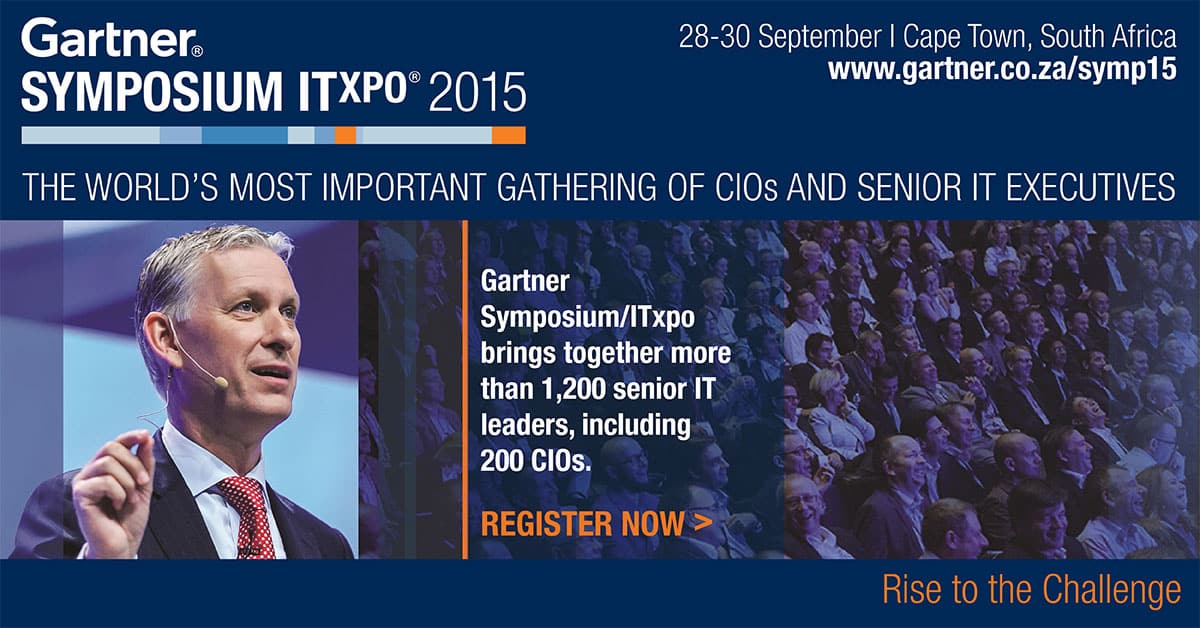 The series of eight global Gartner Symposium/ITxpos are positioned as the world's most important gatherings of CIOs, senior IT executives, industry thought leaders and tech service providers. In June this year, DUO was again approached by Gartner Africa to manage the publicity for its annual Symposium/ITxpo in Cape Town.
Objective
DUO Marketing + Communications has been retained as the PR company for Gartner Symposium/ITxpo Africa for the past four years. DUO's objectives have always been to ensure that we highlight the benefits of attending the event to Africa's CIOs and senior IT professionals, from enterprises both large and small. DUO has also been tasked with ensuring media coverage before, during and after the event which aligns with the global coverage of the events in North and South America, Europe, the Middle East, Asia, Australia and India. Since the Cape Town event kicks off the annual round of Gartner symposia, DUO's work lays the foundation for media coverage and attendee interest across the globe.
Challenges
Firstly, carefully managed budgets have made conference and symposia attendance a hard-sell for senior management. Moreover, in an over-traded market, events such as these need to clearly differentiate their quality of information to potential attendees. It is critical to establish the investment in attending well ahead of the event.
Secondly, local and global media consolidation has continued to challenge the ability for publications to justify sending dedicated journalists to a three-day event.
Thirdly, since these symposia are perceived to be for a broad global audience, Gartner Africa and DUO needed to work closely to ensure both the broader tech community, and the media, could clearly see the uniquely African content designed for local business leaders.
Finally, ensuring an alignment of the traditional PR strategy with a digital campaign which delivered clear ROI, all on a limited budget, would require creativity and lateral thinking.
Solution
In order to encourage interest amongst local CIOs and IT senior leaders, our first task was to set up media partnerships that would help spread the word about Symposium/ITxpo to the target market.
DUO recommended and secured a media partnership between Daily Maverick and Gartner Africa.Through our banner advertising and publicity we secured from Daily Maverick, we assisted in raising awareness and boosting delegate registrations.
Using LinkedIn, the premier online networking platform for professionals, with over 4 million South African users, DUO implemented a customised campaign targeting C-Level executives, senior IT managers, senior business managers, technology specialists and decision-makers who would attend the Symposium/ITxpo. DUO's LinkedIn efforts delivered nine confirmed proven ticket sales and ten assisted sales as well as adding 98 new LinkedIn followers.
Over the three days, DUO managed almost 30 Enterprise IT media from Johannesburg and Cape Town. Furthermore we facilitated one-on-one analyst interviews for media, hosted round tables and managed TV and live broadcasts from the event.
Gartner Africa was exceedingly happy with the management of media and PR, resulting in the highest press coverage in Tier 1 media for the last four years. Additional focus on the digital campaign has also laid the groundwork for the 2016 strategy, which will place more emphasis on this direct sales conversion initiative.
Results
The event surpassed all expectations, receiving excellent media feedback and two cover-page features in Business IT. Pre-event coverage placed the event front and centre in the minds of Financial Mail and Sake24 readership. DUO's digital campaign saw a 26% increase in online sign-ups year-on-year and a 350% ROI from total advertising spend. For the duration of Symposium, there were 2900 individual tweets using the #GARTNERSYM hashtag, from just over 900 contributors, with a reach of 3.4 million.
DUO's work secured 140 media clippings in online, print and broadcast media with 85% of the coverage, Tier 1. Despite the challenges, DUO once again exceeded expectations and, together with Gartner Africa, laid the foundations for the global communications delivery.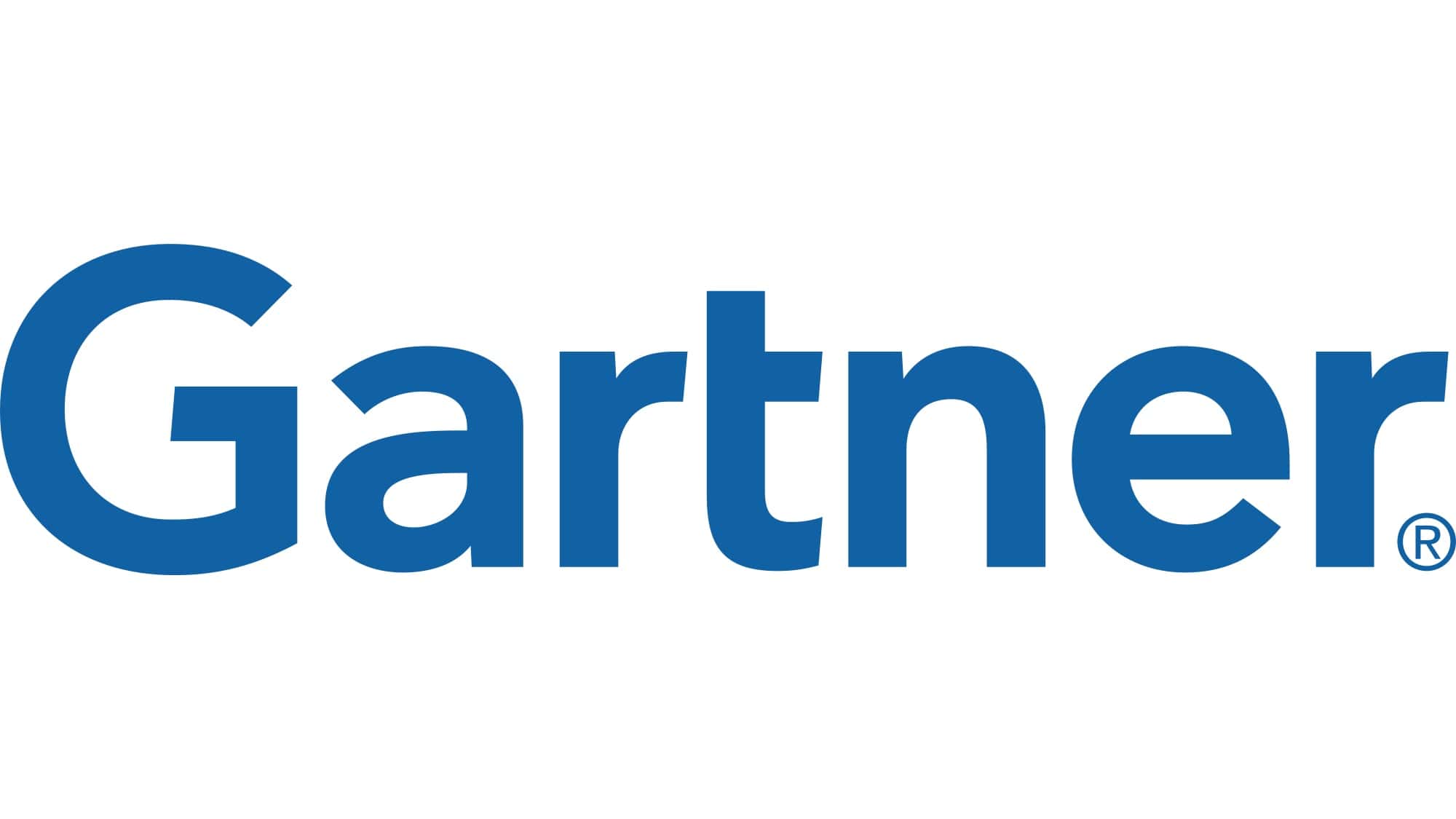 Would you like to work with DUO?
News from our clients
DUO Admin
There are varying degrees of denial about the truth that cash won't be king forever. Of course, many regions around the world are well on the journey to full digitisation, while others, like Africa, are [...]
DUO Admin
Ongoing investment of billions of rands by multiple businesses into the country's digital ecosystem - ranging from fibre optic cables to wireless networks and the data centres that host the content we consume - bodes [...]