Huawei Enterprise, a business group of global ICT solutions provider Huawei, approached DUO to build their visibility across their social media and other digital PR platforms.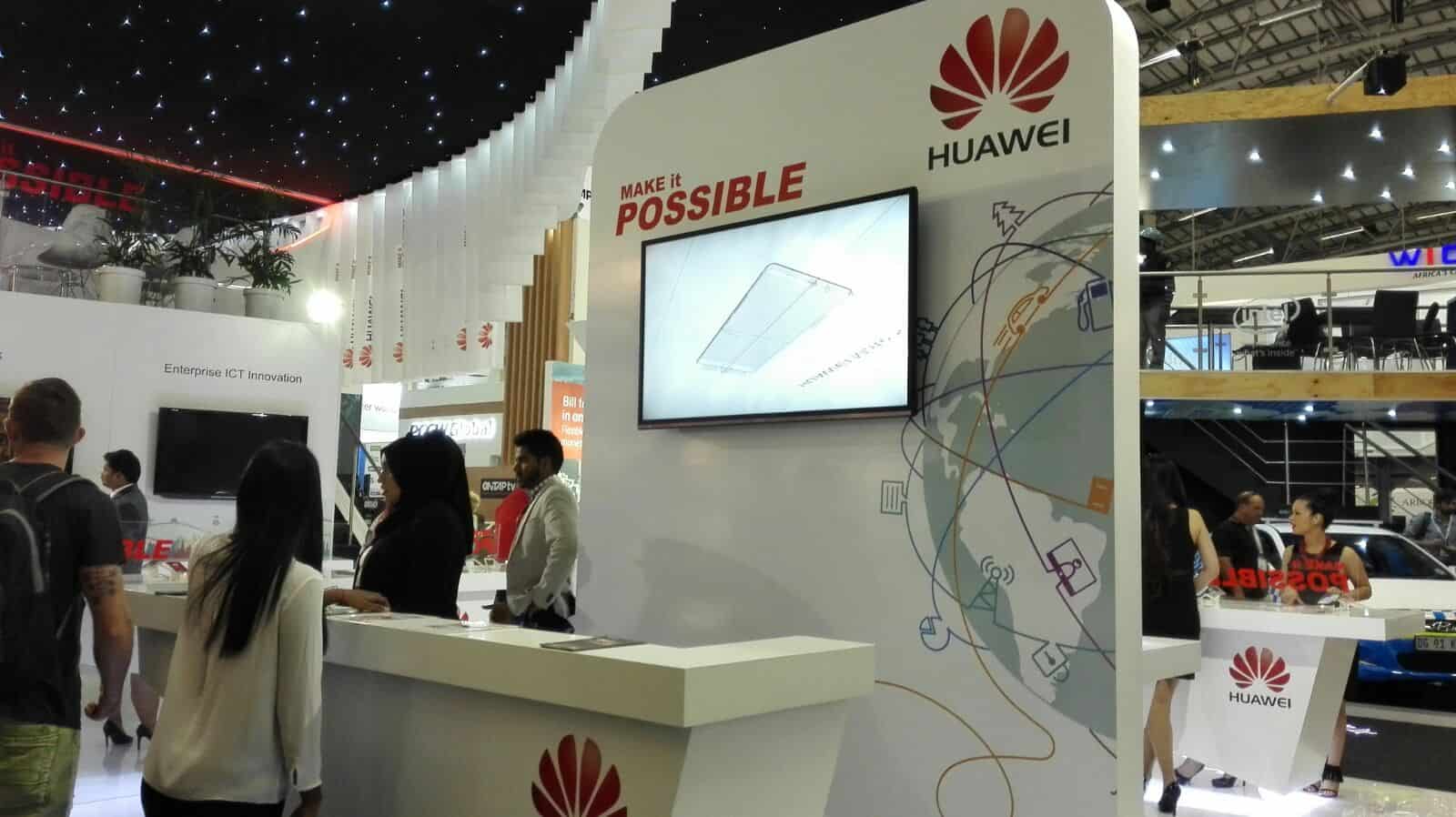 Objective
The primary objective was to build brand awareness for Huawei Enterprise in South Africa as not just a smartphone manufacturer, but as a leading global provider of innovative ICT products and solutions for enterprises, and to build a community of fans who are interested in topics around networking, storage, and high-performance computing.
A deep understanding of tech was paramount, as was an ability to get the ball rolling immediately and show the business value behind their products by extending into social media.
A few competitors also have a small social media presence in South Africa, and the intention was to grow Huawei Enterprise's share of voice online by showing leadership in the areas of enterprise storage and networking, cloud computing, big data, and the Internet of Things.
Challenge
A key challenge was education and awareness: while an increasing number of South Africans were aware of Huawei's phones, tablets and data dongles, not many knew that the company, which has almost 30 years of ICT industry experience, is one of the world's largest telecommunications equipment manufacturers, while the Enterprise Business Group saw its revenues grow by 27% to $3-billion in 2014.
When DUO started on this campaign for Huawei, the only platform existing was a Facebook page, which was occasionally used to post photo albums from Huawei events. Given that not all of the company's followers on social media are involved in the telecoms and enterprise industry, it was vital for social media content to simplify the many technologies, jargon and acronyms used.
The bulk of the messaging was based on amplifying educational and news content via press coverage: thought-leadership pieces, solutions, success stories, and case studies, and not purely about product promotion.
With the majority of fans/followers accessing the platforms through mobile devices, content had to be highly visual, with the use of high-quality images, infographics, and videos. While a huge volume of visual content exists across Huawei Enterprise online platforms, the challenge was to produce more content - infographics and videos - that was specific to South Africa, or southern Africa.
Solution
By integrating social media with marketing, content calendars were planned around events, key announcements and product launches (both local and global), as well as product manager requests.
The calendar also allowed for flexibility, taking into account additional requested product and solution content, and a close working relationship allowed for major changes to be made without being held up by approvals processes.
Social media platforms used included independent Twitter and Facebook accounts, as well as a showcase page on LinkedIn that sits under the global Huawei Enterprise LinkedIn page. Content types used included text posts, images, infographics and videos, all linked back to the Huawei Enterprise website where possible.
The social media platforms were further used to amplify press coverage and blog posts, as well as for live coverage from events. While the majority of the coverage was from South Africa, news from the broader region was also included as the client is responsible for Eastern and Southern Africa.
Advertising on Twitter and Facebook was used to drive reach, to build awareness about Huawei's enterprise portfolio of products and solutions, event participation, and to amplify press coverage. As part of a separate digital project, social media advertising was also used to drive sign-ups for a live webinar.
Result
The Huawei Enterprise South Africa Facebook page showed tremendous growth, assisted by promotions and regular posting, as well as content such as event coverage, press coverage, and videos. A competition held in April 2015 to drive sign-ups for the Huawei Safe City Africa Summit webinar also contributed to this growth.
Post reach (at around 10%) and engagement (at around 4%) performed well, given that it was mostly organic. Post promotions were used to amplify press coverage, as well as relevant video content.
The Huawei Enterprise South Africa Facebook page now has the most followers for an enterprise-focussed technology company in South Africa, and ranks second behind Huawei Enterprise APAC from among the various Huawei Enterprise pages on Facebook.
The Huawei Enterprise South Africa Twitter account grew to become the second-largest for an enterprise technology company in South Africa. This happened in only one year, while the accounts of the largest, and third-largest, have been running for between four and five years.
The Twitter account thrived on promotions and regular, coordinated tweeting of a variety of text, image, and video content. Engagement was mostly organic, and peaked at just under 2% in April as a result of live-tweeting from a major event. Promoted tweets had an engagement of up to 3% - a reasonable figure considering that content was not consumer focused.
In just over a year, the Huawei Enterprise South Africa LinkedIn showcase page gained over 450 followers, and the growth has been mostly organic. The page provides a good platform for the sharing of more technical information, as well as case studies and white papers, and appeals to not only individual professionals, but also Huawei partners.
Huawei is the only global ICT provider with a LinkedIn page dedicated to their South African operations, and this provides a huge opportunity to raise brand awareness among local ICT professionals by increasing the use of localised content.
The LinkedIn showcase page has also benefited from event announcements, press and live coverage, with increases in followers and engagements recorded during the Huawei Safe City Africa Summit and AfricaCom 2015.
Even though the LinkedIn page has the smallest following among Huawei Enterprise South Africa's social media platforms, the followers are of high value, with many being senior-level professionals from large telecommunications firms who are involved in engineering, sales, and IT.
Highlights
Huawei Enterprise South Africa has registered a significant growth in its share of voice to be one of the leading global enterprise brands on the South African social media landscape, in only one year.
The Twitter account has secured a steady increase in following from influencers from across provincial and national government, local and international business accounts, ICT industry analysts, as well as research and consultancy companies.
Content from Facebook and LinkedIn has been shared widely by a few local Huawei partners, and the potential exists for more partners and distributors to be made aware of the social media platforms, and to use content to promote Huawei products and solutions.
*Huawei is no longer a client of DUO
Client Testimonial
DUO Marketing is perhaps the most exceptional agency with whom I have worked. They have an insightful understanding of the ICT market and approach all aspects of marketing with the highest degree of professionalism. Their ability to combine genuine, open customer relations with unwavering ethics and values is what makes them unique and invaluable to any organisation.
Sophia Liu
Integrated Marketing Communications Manager, Branding, Marketing Dept, Huawei Enterprise Business Group.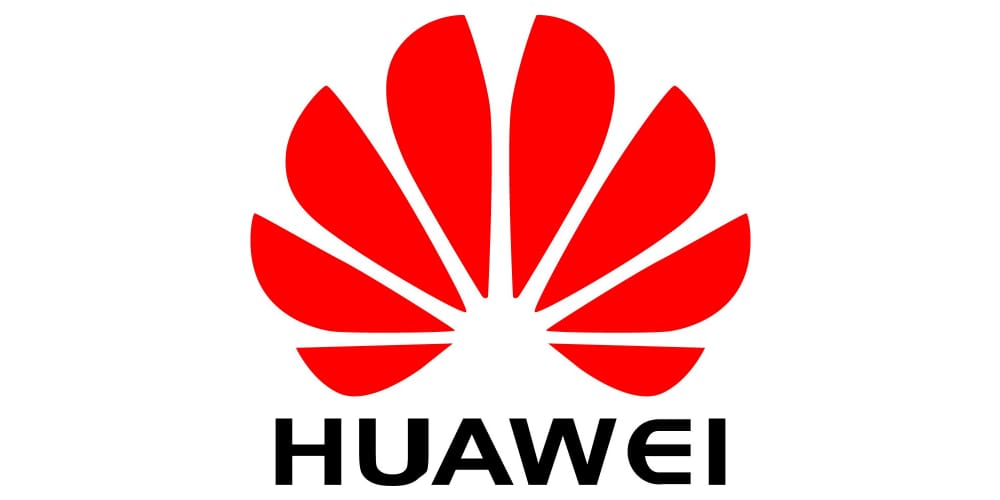 Would you like to work with DUO?
News from our clients
DUO Admin
There are varying degrees of denial about the truth that cash won't be king forever. Of course, many regions around the world are well on the journey to full digitisation, while others, like Africa, are [...]
DUO Admin
Ongoing investment of billions of rands by multiple businesses into the country's digital ecosystem - ranging from fibre optic cables to wireless networks and the data centres that host the content we consume - bodes [...]