DUO was tasked with building awareness of the PayGate brand and establishing credibility in the local market.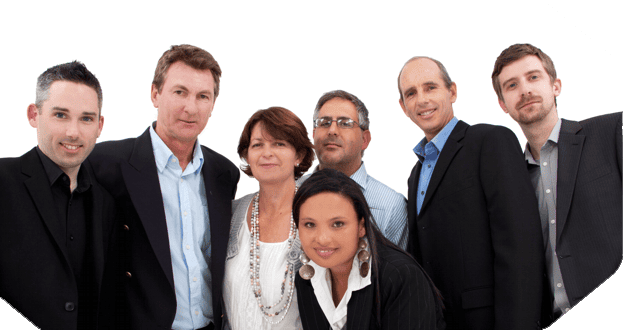 Founded in 1999, PayGate provides online payment services to clients including airlines, universities and retailers. PayGate is driven by its clients, and the business is driven around long-term, mutually beneficial relationships.
DUO started working with PayGate in the early part of 2012. We were tasked with building awareness of the PayGate brand and establishing credibility in the local market. To help achieve this, DUO had access to two spokespersons - managing director Peter Harvey, and Robin Philip, the marketing director.
Establishing a footprint in key African markets including Kenya and Nigeria has been a strong focus of the brand elevation campaign to date.
Objective
Build visibility and credibility of the PayGate brand and position Managing Director, Peter Harvey, as a thought leader in the online payment industry.
Result
PayGate has had excellent results in media both online and print; as a result media often contact PayGate directly for commentary. The company has featured in top financial publications such as Business Day, Finweek and Brainstorm magazine.
Highlights
Following a breach of customer data in 2012, PayGate started publicly championing the cause of 3D secure as per compliance with PCI guidelines. This helped the company emerge from the breach with its brand equity still intact and has positioned Peter Harvey and Robin Philip as leaders in online payment insights. As a direct result of this, the company was asked to contribute to the UK Journal of Payments in early 2013, opening the door to future commercial engagements in the lucrative UK market.
You can watch Peter Harvey speaking to Tech Report about 3-D secure
Client Testimonial
We've seen a direct correlation between PR publicity and an increase in our website traffic from the the exposure that DUO has consistently secured for us in influential media. Their immersion in our business and excellent writing creates a strong but effortless partnership that is getting us results.
Brendon Williamson
GM, Business Development / PayGate South Africa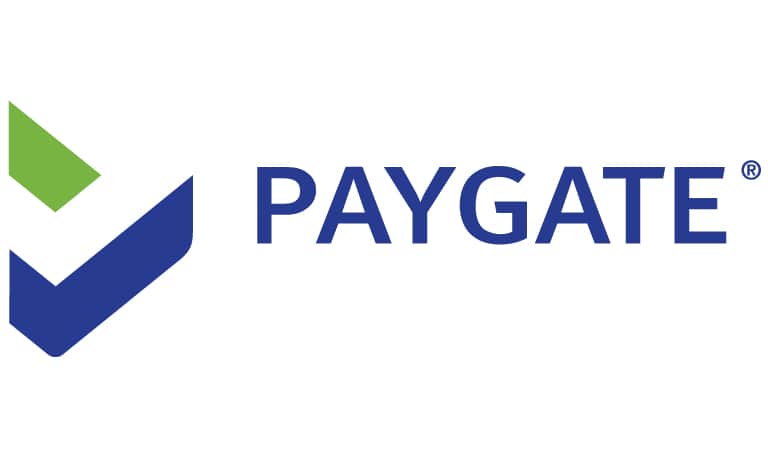 Would you like to work with DUO?
News from our clients
DUO Admin
There are varying degrees of denial about the truth that cash won't be king forever. Of course, many regions around the world are well on the journey to full digitisation, while others, like Africa, are [...]
DUO Admin
Ongoing investment of billions of rands by multiple businesses into the country's digital ecosystem - ranging from fibre optic cables to wireless networks and the data centres that host the content we consume - bodes [...]