DUO uses thought-leadership content, and media introductions and interviews to reposition company positioning and messaging.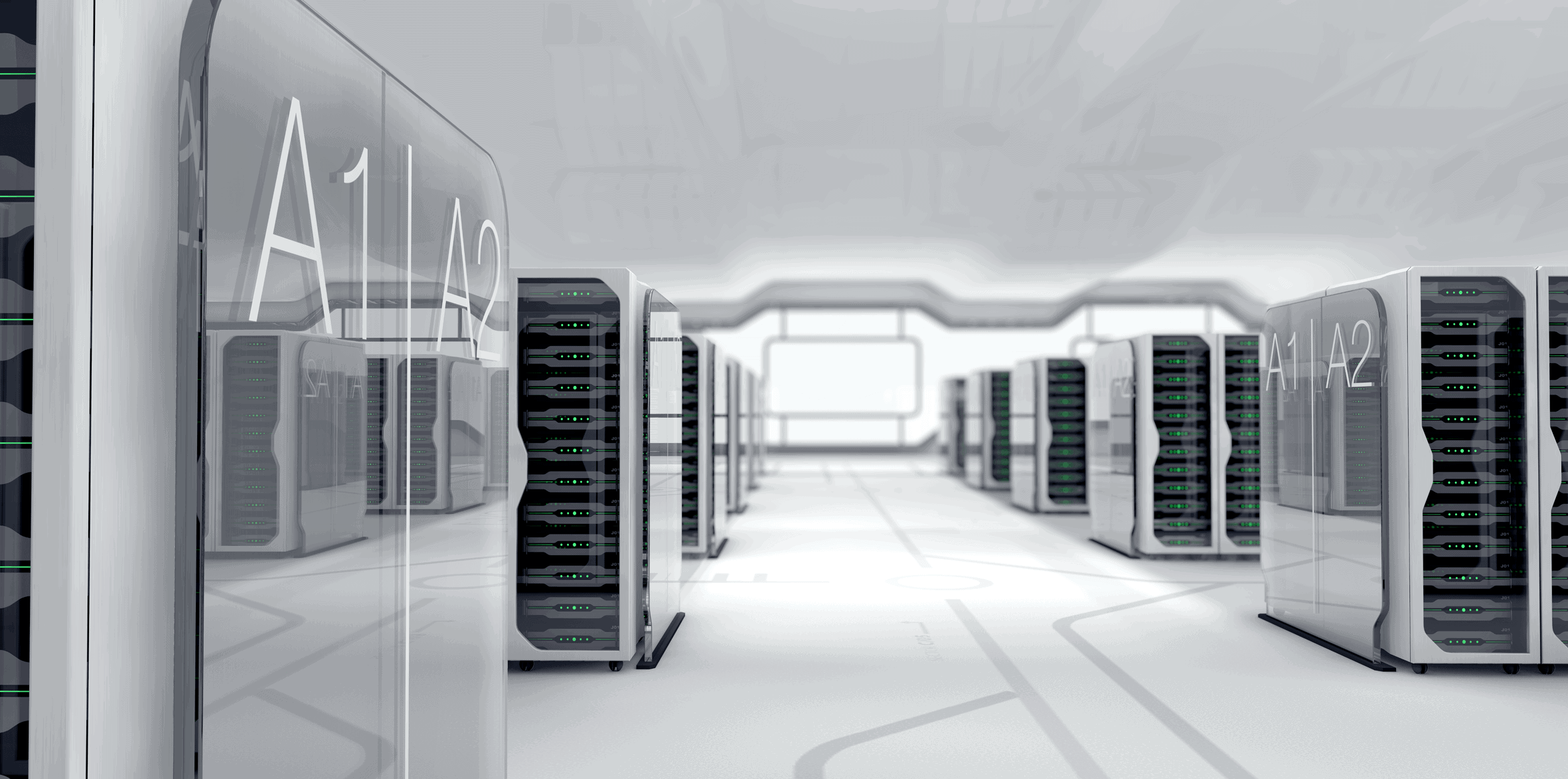 Veeam Software enables the always-on business with solutions that deliver availability for the modern data centre. Its offering provides Recovery Time and Point Objectives of less than 15 minutes for the majority of data and applications. Founded in 2006, Veeam has 25,000 ProPartners and more than 111,500 customers worldwide. The company's global headquarters are in Baar, Switzerland and it has offices throughout the world.
When Veeam first opened its local office in April 2012, it was positioned as 'Veeam for virtualisation lovers'. This evolved into 'Veeam is modern data protection'. In March 2014, Veeam reinvented itself from a virtualisation ingredient brand to a leader brand providing 'advanced data protection for the modern data centre'. Its goal is to become a $1billion US company within the next five years.
Objective
DUO joined 18 other Veeam PR agencies worldwide to reframe the conversation about Veeam for greater traction with CIO decision makers, in addition to IT administrators.
Over the next six months an intense PR campaign followed to reposition Veeam's messaging and positioning. This was rolled out according to nine storyboards and key anchor points that Veeam's global head of marketing conseptualised.
As part of the PR campaign, DUO wrote 12 thought pieces on topics related to the modern data centre, business continuity and disaster recovery, governance, risk and compliance, and data protection. DUO set up a series of media interviews to introduce the local country manager to new contacts and update others on Veeam's  positioning. A qualitative research study already underway in the mid-market space also culminated in a CIO round table, co-organised with a Veeam channel partner, to investigate the challenges of the always-on business.
Highlights
Between July and September (Q3), DUO's PR campaign secured six pieces of Thunder coverage (25% of the total articles). These articles that strongly drives two key story boards with anchor messages  provides the kind of coverage that will move the needle for Veeam. PR coverage is steadily expanding from the IT and technical space that exclusively targeted the IT admin to more mainstream business press that reaches the C-level.
DUO also gained strategic insights from the qualitative mid-market research and the CIO round table that is feeding into a strategic new PR story pipeline.  Future PR plans include expanding the message to local analysts.
In today's 24/7 business environment with round-the-clock demand for data and apps and no tolerance for downtime or loss, Veeam's ability to recover data in seconds at a fraction of the cost of legacy solutions is very compelling.
Client Testimonial
As a global company, we value DUO's approach of looking for really creative and valuable PR opportunities at a local country level. Our DUO account manager is always in contact with the Veeam South African team, which is extremely important for building up a local pipeline of relevant news, generating new angles and strong coverage results. With DUO's productive exchange of ideas, strategic input, autonomy, responsiveness and access to the local press, we're looking forward to our further fruitful collaboration with the agency.
Yulia Poslavskaya
Senior Public and Analyst Relations Manager / Veeam Software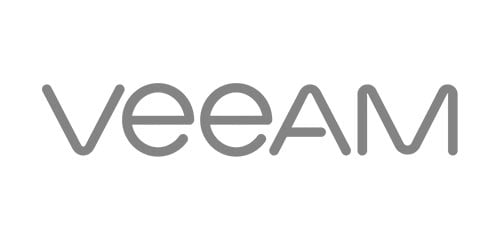 Would you like to work with DUO?
News from our clients
DUO Admin
As businesses recalibrate to excel in a world where Covid-19 has gone from pandemic to endemic, some speak about adjusting to a new normal, which, as we know, is a well-worn phrase. On the contrary, [...]
DUO Admin
There are varying degrees of denial about the truth that cash won't be king forever. Of course, many regions around the world are well on the journey to full digitisation, while others, like Africa, are [...]