Recurring loadshedding woes pose a serious challenge for the majority of South Africa's higher education institutions, especially colleges. A change in mindset around the adoption of new technologies, as well as new public-private partnerships, are needed to ensure that teaching and learning can continue unaffected and that students can complete their qualifications.
Given their scale and relatively larger budgets, the country's big universities have made the transition to cloud – be it as a result of mitigating the national lockdowns, or even earlier. However, this is not the case with many of the country's 50 registered and accredited Technical and Vocational Education and Training (TVET) Colleges which operate approximately 364 campuses across the country. These institutions are still reliant on on-site server infrastructure, which means that operations can come to a halt during loadshedding.
To ensure a sustainable, long-term solution, these TVET colleges will also have to transform themselves digitally, with a cloud strategy at the centre, in order to best protect themselves against recurring power problems. While some institutions have taken the first steps into the cloud, a lack of internal IT experience results in these colleges looking to the cloud for just office productivity solutions, rather than how it can enhance its primary function of delivering education and training.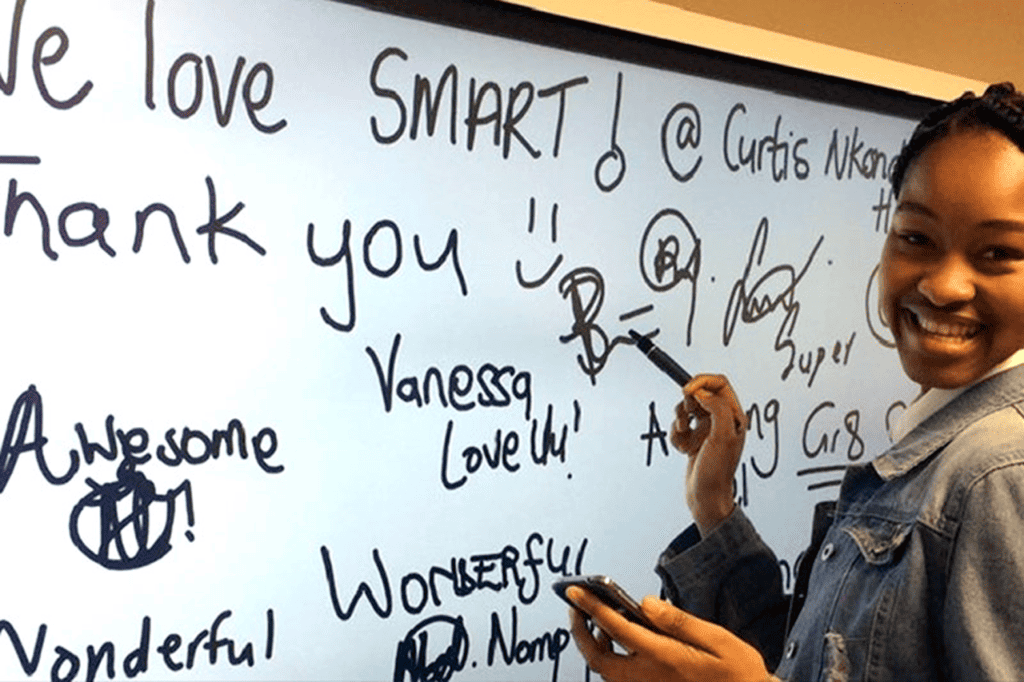 By moving to the cloud, they have access to learner management systems (LMS) – web-based software that assists educators in planning lesson content, monitoring learner participation and assessing their performance – that are hosted in data centres that have multiple levels of redundancy, and even backups that are duplicated to other data centres to protect against the worst. Having a foot in the cloud enables hybrid learning, a now well-established educational model that combines traditional in-classroom learning and remote online lessons, and has shown to be more effective time management, more efficient use of resources, and improves accessibility of lessons.
Furthermore, continuity can't only be about teaching and learning; as with any kind of organisation, TVET colleges also have back-end functions and administration that require uninterrupted access to communications whether through voice over internet protocol (VoIP) calls or through using the many unified communications platforms out there, such as Microsoft Teams.
Cloud frees TVET colleges
In reality, moving to the cloud frees TVET colleges from having to worry about loadshedding and its effect on their IT infrastructure; or having to worry about making sure that their servers are patched and up to date. Then there is the added benefit of not having to buy, manage and maintain any IT infrastructure. Institutions can instead focus on their primary function and leave the IT to cloud providers, who ensure a 99.9% uptime, meaning that colleges can continue to operate even during power outages.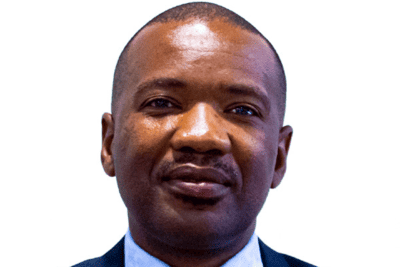 In the meantime, the only option for colleges with extensive on-site IT infrastructure is to look for alternative sources of energy, including uninterrupted power supplies (UPSs) or even entire solar systems in order to lessen their dependence on an unreliable electricity grid. A challenge that colleges – and most government institutions – face is that they are not responsible for the building infrastructure that they occupy.
This means that while South Africa's public higher education institutions can purchase and use smaller UPS systems, such as those for individual PCs or other IT equipment, the permanent installation of larger – and more capable – DC battery-based systems fall within the purview of the Department of Public Works and Infrastructure.
A bigger challenge though, is that it's not only TVET colleges that are affected by loadshedding however; the huge demand for alternative energy from businesses and homeowners has seen the prices of solar panels, inverters and batteries soaring. The only cost-effective way to ensure that over 300 campuses can mitigate the risk of power failures will be through a public-private partnership, which sees alternative energy solutions being offered on a lease or even a lease-to-own basis.
This could take time, which South African youth do not have, and a move to the cloud should become the priority to ensure that education continues uninterrupted.
By Joran Molapo, CEO at VastraTech.