The likes of TechCrunch get all excited about the likes of Jumia and Konga, essentially Amazon clones, while every so often a new startup is touted as the "Facebook for Africa".
But as we head into spring, it's time to move beyond all that and take a look at some serious innovation actually taking place on the continent. Because Africa has its own unique problems and challenges that fresh, innovative ideas can solve. And there are plenty of those to be had.
Drones and delivery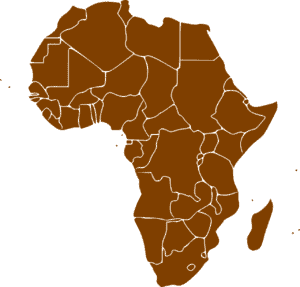 Take, for example, the continent's very real problem with logistics. A vast continent, with poor road and rail infrastructure, make getting things from A to B in Africa very difficult indeed. But all that might be set to change thanks to drones.
In Rwanda, the world's first drone airport is being built, initially to help deliver medical supplies but surely to be used for commercial deliveries in the long run.
Remote healthcare 
Speaking of the medical profession, there is great innovation going on in this space too. South African company Vula Mobile is using a mobile app to allow eye tests to be conducted remotely, with the results analysed by specialists without the need for them to be physically present.
Another South African company, ConnectMed, is an online platform that provides its users with quality, affordable and convenient healthcare through video consultations with expert doctors. The startup was a winner at the recent DEMO Africa event held in Johannesburg, and will now head to Silicon Valley later this year to pitch to investors.
Speaking of DEMO Africa, the event – which has previously taken place in Kenya and Nigeria before being hosted in South Africa for the first time at the end of August – is an ideal showcase for the exciting innovations being produced on the continent.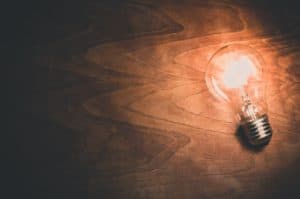 Attendees were treated to some fascinating presentations by some inspiring companies, with the winning startups now able to strut their stuff on the international stage. Take, for example, MediaBox, which lets users watch both on-demand and live TV over the internet. Or Solstice HES, which uses a data-driven approach to help Nigerian homes find cleaner, reliable and money-saving energy solutions.
In fields as diverse as energy, health, education and financial services, Africans are innovating to tackle various challenges. The future looks bright.
By Tom Jackson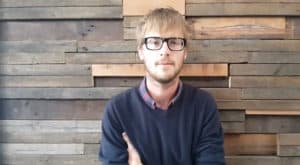 Tom Jackson is a tech and business journalist based across sub-Saharan Africa, but currently in Cape Town. He is a UK-trained reporter and committed to the dream of African development through technology. Tom is looking to present a picture of the "real" Africa tech scene in order to aid better understanding of how it can be used to develop Africa economically and socially. He is the co-founder of Disrupt Africa.