I'm curious to see whether public WiFi and with it, connected online citizens in metropolitan areas, will play a key role in local parties' election strategies to rally support and keep urban South Africans informed during the municipal election in August.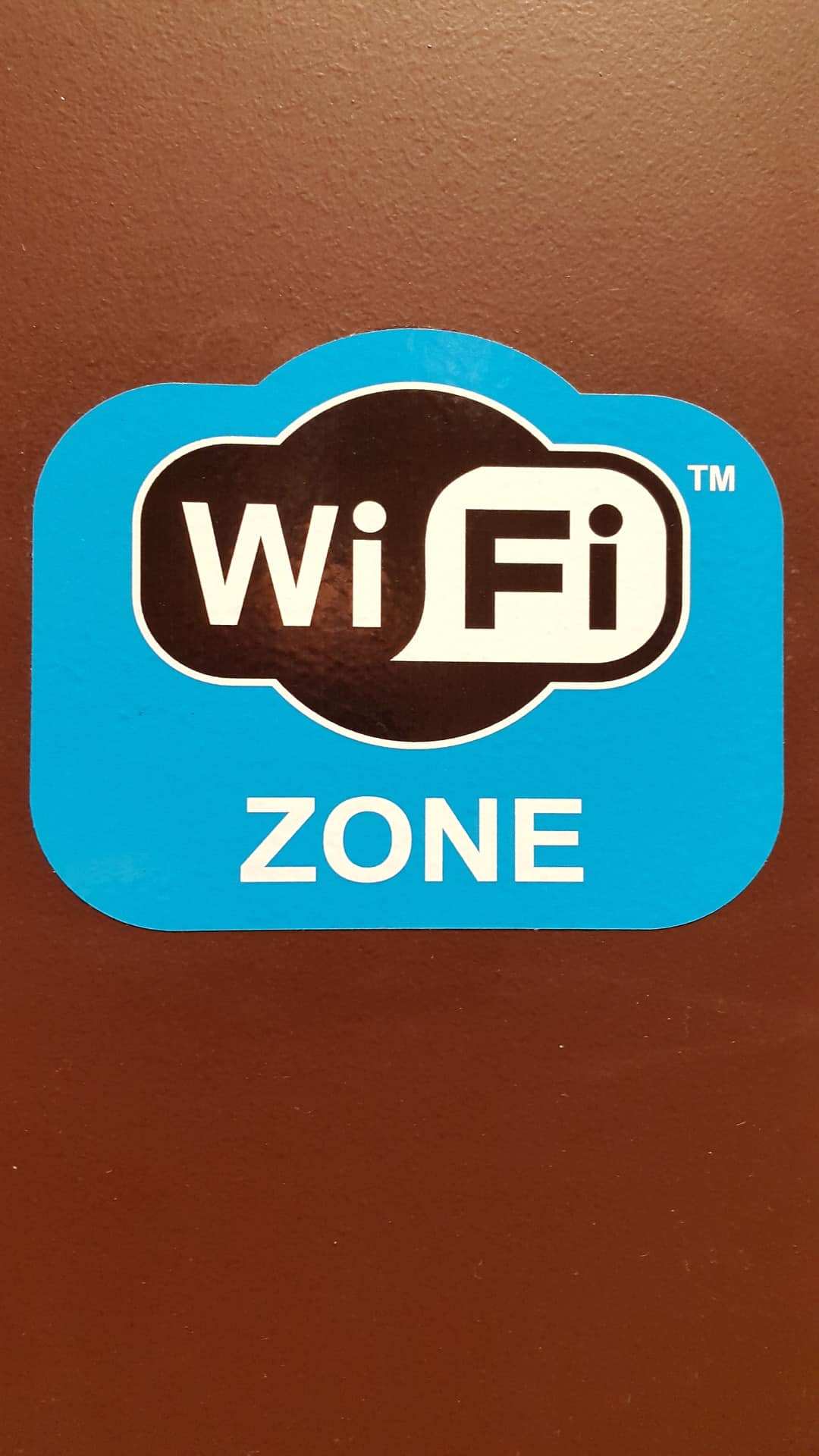 Internet's impact
Countries around the world realise the transformational impact of bringing their population online. As outlined in McKinsey's report Offline and falling behind – barriers to internet adoption, getting citizens online requires a multipronged approach that depends on collaboration between government, private companies, network operators, service providers and device manufacturers.
Households are demanding more bandwidth. Ofcom, the UK's communications regulator reports that the average British household requires a 10mbps connection, is downloading 33GB and uploading 7GB per month. In certain South African households consisting of gamers and serious series viewers, download demand certainly exceeds 30GB per month.
Fibre's growing fan base
South Africa is predominantly a copper access market, but this is seemingly cooling off and fibre connections are growing exponentially.
FTTx is a global trend and the reasons are multiple. Fibre has a long lifespan and is future proof in terms of capacity. It enables operators to develop and offer new products and services, it allows for lower operating expenses and results in happier customers and less customer churn.
At the heart of fibre adoption and rollout is community activism. Homeowner associations and communities are getting together to motivate for, and instigate fibre services. This is in part thanks to the groundwork done by Ryan Hawthorne and the Parkhurst Residents Association, which rallied to get fibre rolled out in the suburb two years ago.
Today, more than 350 suburbs and 80 estates have either completed a fibre installation, are in progress or started the bidding stage, with an estimated half a million homes getting close to receiving a fibre service. These services are concentrated in the major metropolitan areas of Gauteng and cities such as Cape Town, Durban, Bloemfontein, Kimberley as well as holiday and retirement areas in Mpumalanga.
It is estimated that there will be 360 000 fibre subscriptions locally by the end of 2019 and this figure will include the substitution of ADSL with FTTH.
WiFi's free public offering
Free public WiFi has grown substantially over the last couple of years. Project Isizwe is hailed as Africa's biggest municipal public WiFi network with over a million users having access to 750MB of data a day. In the Western Cape pilot projects are underway in Khayelitsha and Mitchells Plain providing users with 3Gb of data a day. Telkom Mobile remains the largest operator of WiFi hotspots across the country with over 5000 spots.
But what are people accessing on WiFi? Mobidia, a mobile data usage analytics solution shows that Facebook, Facebook Messenger and WhatsApp are the most commonly accessed apps on WiFi. It will be interesting to see if this changes from social to news apps during the months leading up to the municipal election.
But what next for WiFi? Local company Isabelo, with the help of private companies, is bringing free WiFi to public spaces in the form of benches, much the same as a Google funded project is turning New York's unused payphones into 10 000 WiFi hotspots.
In just more than one generation, the internet has evolved from a young technology into a tool that has massive economic and social impact. Being online gives us access to information and education and promotes greater transparency. Here's to getting more South Africans online.
Stats and content based on the BMI-TechKnowledge session on the state of the ICT Industry.