Here's what some of our clients have to say: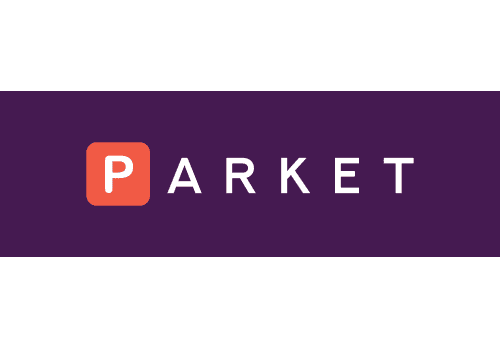 Parket
Joshua Raphael, Founder and CTO at Parket
As an entrepreneur in South Africa, strategic depth, industry experience and dedication are undoubtedly the key drivers towards a successful business.
Over the past 3 months, the DUO team has been a strategic partner throughout and has been integral to positioning Parket as a disruptor in the smart parking management and access control space. With a wealth of tech industry experience, the DUO team has elevated the Parket brand through strategic PR and integrated digital activities. The commercial impact of their support is tangible from the quality leads received through PR and digital channels. DUO played a key role in our business development by facilitating key strategic introductions and delivering true return on investment for our business.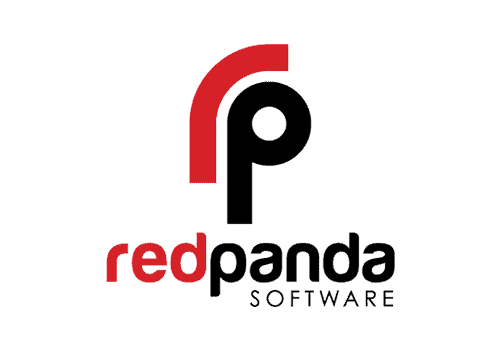 redPanda Software
Gareth Hawkey, Group CEO at redPanda Software
DUO has been a very important cog in our company brand growth over the past 5 year.s They are not only a professional company with an amazing team, but they have journeyed with us this year not as a service provider but very much a part of our 'family'.
We gave DUO a guide of where we wanted to be at the start of our journey together, and I'm happy to say that they have met so much of our expectations (and more) within a short space of time. At no time have we felt that our requirements are too big or even too small DUO as they continue to drive our PR and marketing.
If you want to entrust your marketing and/or branding to an experienced and motivated team, then DUO is the company to engage with. Judith and her team have added tangible value to redPanda Software by designing and raising our brand image. They have found the balance of providing strong direction based on their industry experience while still providing us with the platform for decision making in key areas so that we keep our unique brand perspective.
In short, many South African tech businesses owe a great deal of gratitude to professionals like Judith. We certainly would not have had the presence we have enjoyed without her in our corner. A team more valuable, committed and who have such a high level of integrity would be hard to find.
Altron Karabina
Marc Fletcher, Marketing and Partner Alliance Lead at Altron Karabina
I have been working with Judith and her team at Duo for the last 9 months in my role leading marketing and communications at Altron Karabina. Through that time Judith has helped us to reboot our PR which has played a foundational and critical element of our demand management strategy.
I find Judith's experience and background with the technology industry to be of significant value and her insight is always welcomed.
I have no hesitation to recommend Judith and Duo to other businesses within our technology industry to them for PR.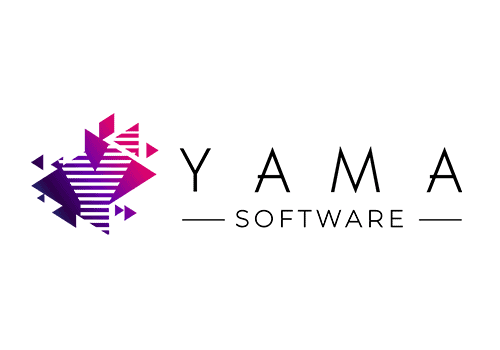 Yama Software
Siphiwe Nodwle, MD at Yama Software
Finding your voice as a start-up in a crowded marketplace is hard enough under normal circumstances. Having to do so in the middle of a global pandemic and make an immediate impact is near impossible!
We were fortunate enough, as Yama Software, to have met Judith in a critical time of our fintech journey. Not only is Judith extremely adept at figuring out how to best communicate your story, but the insightful and leading questions she will ask you from her own experience as a business leader mean the perils often encountered by companies seeking to position themselves in the market are quickly a thing of the past.
Judith's penchant for strategic communication and business leadership makes her an absolute joy to work with and her professionalism, demonstrated by her vast network of senior media partners, is evident from the first email right up to the achievement of your very last business objective with her.
In short, many South African tech businesses owe a great deal of gratitude to professionals like Judith. We certainly would not have had the presence we have enjoyed without her in our corner.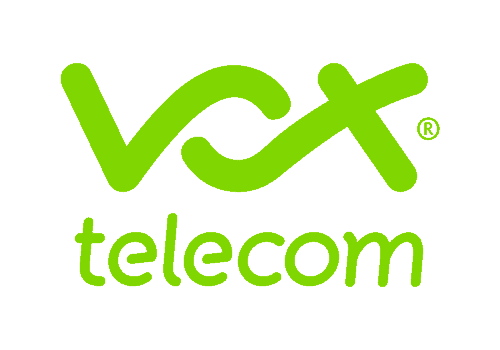 Vox
Diana Prenner, Marketing Manager at Vox
I have been working with Judith for 7 years, although DUO and Judith have been providing PR services to Vox for over 15 years.
Judith and her team play an integral part in the overall strategic operation of the business by aligning all efforts with our organisational goals across the board – from sales and product, to marketing campaigns and overall brand management.
Judith is very knowledgeable not only her field as a PR practitioner, but in the ICT space, both locally and abroad, and as such, provides very valuable input on all our campaigns and strategic endeavours. This has proven very valuable more recently, as the organisation is establishing an international footprint.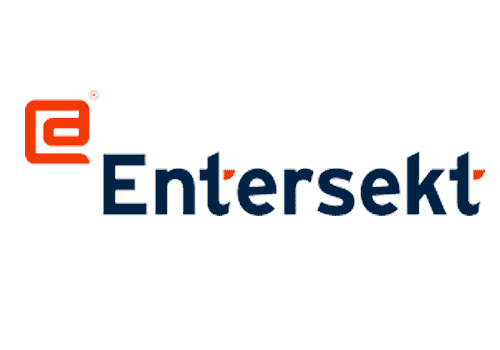 Entersekt
Entersekt Marketing Team
DUO Marketing has been instrumental in helping our company establish our voice and presence in South Africa (and Rest of Africa). The entire team is a pleasure to work with – they are always enthusiastic and dedicated to pursuing our objectives. With DUO, you get the sense that your brand and your company is important to them – you're not just another number.
Thank you to DUO for your hard work, flexibility, and relentless pursuit of our shared marketing goals.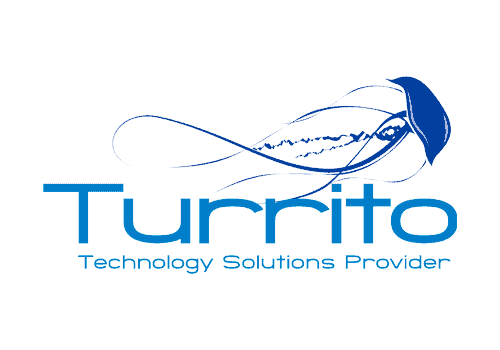 Turrito Networks
Brian Timperley, MD and co-founder
One of the biggest differentiators that we have noted with DUO is the fact that they sink their teeth into our business. They genuinely understand and buy into our business' value proposition. It is one of the reasons they are so good at what they do – they believe in what we do, and what our businesses stand for.
The DUO team is all about hands on – they don't operate at a distance, as merely a supplier. They have entrenched themselves into our business and we see them as an extension of our team – we could imagine them sitting alongside our sales team, in-house, selling our services, products and solutions.
The beauty of working with the DUO team is that they accelerate whatever needs focus, and they ensure that less important elements are managed appropriately, without neglecting the client service experience.
We have a lot of customers, suppliers and even competitors asking how we get so much media coverage. DUO has ensured that our presence exceeds our size tenfold
The lesson I have learnt through this experience is that small businesses and even start-ups should not underestimate the value of PR.
We trust DUO to do what they do, they are our partners and an extension of our business.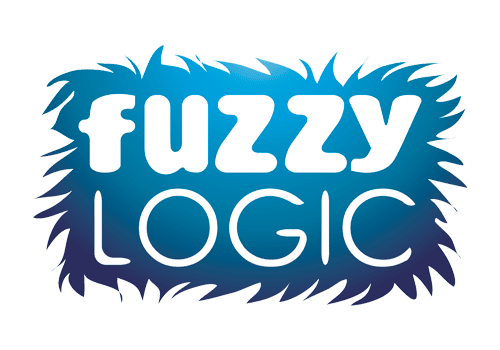 Fuzzy Logic
Jason Ried, Founder and MD of Fuzzy Logic
DUO Marketing + Communications has been an invaluable partner in helping to raise awareness and brand recognition for Fuzzy Logic. DUO has an eager, knowledgeable and flexible team who perfectly fit our need to be agile, while still delivering awesome results.
We couldn't hope for a better marketing/PR partner and can only imagine scaling our engagement with them in the future.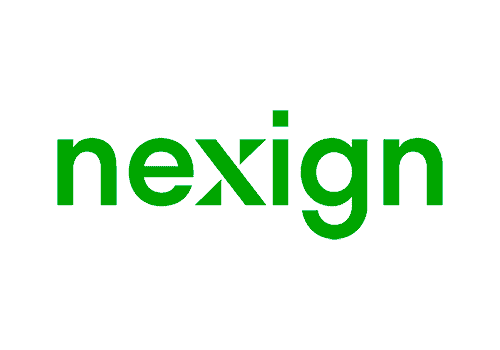 Nexign
Olesya Kruglyanskaya, PR Manager of Nexign
In 2017, our company adopted a new corporate development strategy, aiming to expand its global presence and become a global player offering advanced technological solutions to communications service providers looking to address the challenges of the digital economy.
As a part of this new strategy, the company decided to renew its brand, announcing details of its rebranding programme at Mobile World Congress 2018 in Barcelona. Since the beginning of 2018, Nexign has been actively expanding its presence in the global market, creating regional workforces in the Middle East and Africa and in Southeast Asia.
As Africa is one of the target regions for Nexign, we took a decision to launch the regional PR program to increase our brand awareness across the continent. I worked with DUO Marketing + Communications at my previous company, so did not have any doubts about which PR partner we should hire in Africa.
DUO's writers are excellent storytellers; they know how to ensure a regular and effective pipeline of expert articles for their customers, and how to make each story resonate for the regional market.
What I appreciate most of all in our cooperation with DUO is that it's not about ''agency-client'' relationship, this is a true partnership. With DUO's support, we not only introduced Nexign to the local market as a result-oriented innovator with a future-proof product portfolio, we have also achieved extensive coverage in the leading IT media in South Africa, Nigeria, Kenya, and other African countries – this is fantastic for the brand that is still new in the African market.
I look forward to our fruitful cooperation moving forward!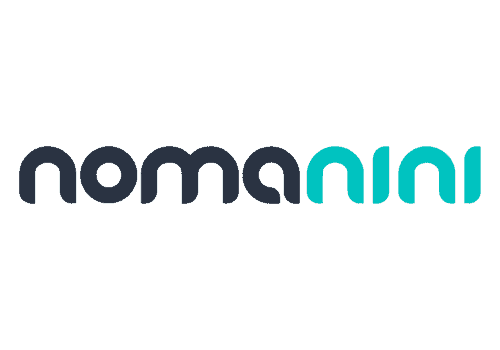 Nomanini
Vahid Monadjem, CEO
Do not, I repeat DO NOT use DUO. They are our best kept secret and we want to keep it that way.
In all seriousness, the team at DUO is professional, dedicated, rigorous and effective. Initially I was sceptical whether Nomanini should use a PR company at all. DUO quickly understood our business, defined metrics for success and executed brilliantly. They continue to keep the momentum tracking against metrics and prove their value every month.
I am no longer sceptical and would confidently recommend DUO.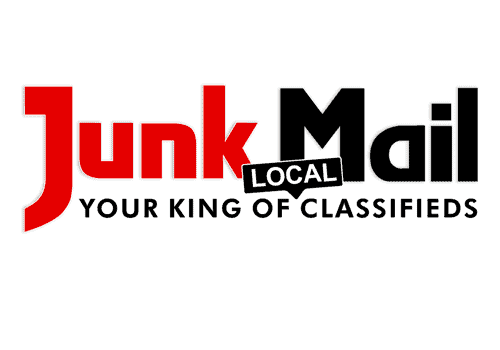 Junk Mail Digital Media
Felix Erken, MD
DUO Marketing is a professional, efficient, and friendly company to do business with. They get the job done brilliantly and are supportive, creative and proactive. I'm glad we have the opportunity to work with them on our PR content and have really enjoyed working with their team. All our PR requirements and projects are covered by a very helpful team and I feel we are well looked after. DUO Marketing secured fantastic radio interviews and coverage for us and their attention to detail ensures everyone involved are well briefed and taken care of throughout the entire process. I am looking forward to working with them on our future PR campaigns.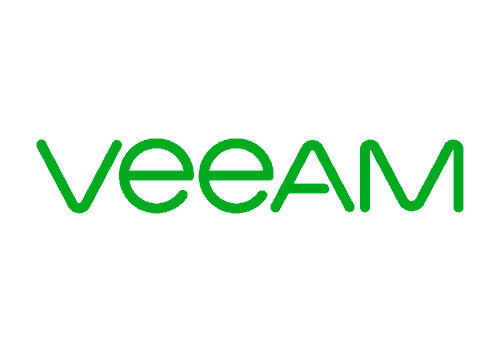 Veeam Software
Yulia Poslavskaya, senior public and analyst relations manager
As a global company, we value DUO's approach of looking for really creative and valuable PR opportunities at a local country level. Our DUO account manager is always in contact with the Veeam South African team, which is extremely important for building up a local pipeline of relevant news, generating new angles and strong coverage results. With DUO's productive exchange of ideas, strategic input, autonomy, responsiveness and access to the local press, we're looking forward to our further fruitful collaboration with the agency.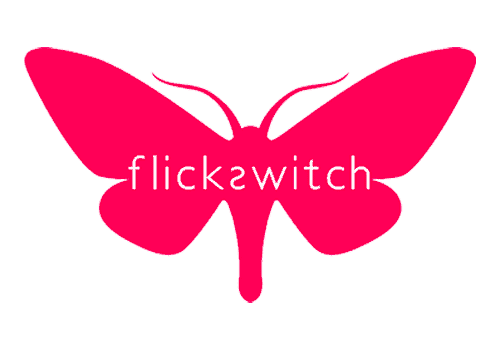 Flickswitch
Hein Koen, co-founder
DUO Marketing really understood our industry and the messages we wanted to get out to the market. Their passion and energy for achieving our joint marketing objectives is contagious. From strategy to execution, DUO delivers on all our expectations.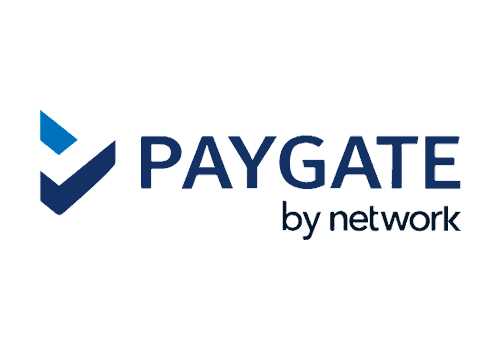 PayGate South Africa
Brendon Williamson, GM of business development
We've seen a direct correlation between PR publicity and an increase in our website traffic from the exposure that DUO has consistently secured for us in influential media. Their immersion in our business and excellent writing creates a strong but effortless partnership that is getting us results.
Gartner Africa
We've worked with DUO for three years now to represent us at the annual Gartner Symposium/ITxpo Africa in Cape Town. Over this time, we've come to associate DUO with excellent delivery. They're always on their game and it's a pleasure to get things before you've even asked for them. The digital services they're able to offer us over and above traditional media relations also helped us to grow delegate numbers. We'd be happy to recommend them as a partner.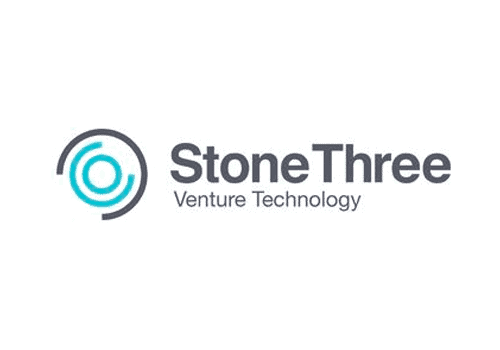 Stone Three Venture Technology
Dirk Wagener, operations and new business development manager
DUO has been our marketing partner since the end of 2013. They have helped us to develop a comprehensive marketing plan – not just in terms of our tech, but also our processes. For this reason, DUO's tech-minded marketing resonates well with Stone Three. Due to the nature of our business, our marketing requirements often change. DUO's creativity and agility enables them to always come to the party. DUO has developed a fine sense of what we do and how we do it – this is clearly visible in the work they produce.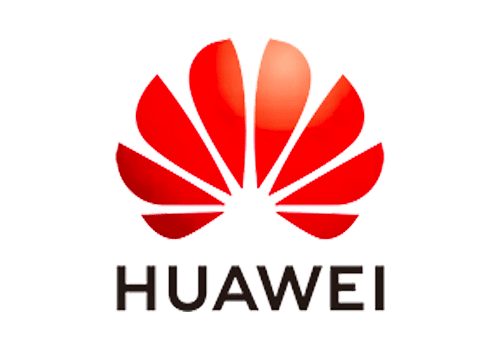 Huawei Enterprise
Sophia Liu, Integrated Marketing Communications Manager, Branding, Marketing Dept, Huawei Enterprise Business Group
DUO Marketing is perhaps the most exceptional agency with whom I have worked. They have an insightful understanding of the ICT market and approach all aspects of marketing with the highest degree of professionalism.
Their ability to combine genuine, open customer relations with unwavering ethics and values is what makes them unique and invaluable to any organisation.