Advisory Services
Having founded DUO Marketing + Communications in 2004, Judith Middleton has recently launched the Advisory Services Division at DUO to help Tech companies bridge the gap between marketing investment and return on investment from their spend.
Setting the focus for marketing outputs, supported by depth of experience and proven methodologies, allows for the marketing budget to hit the bullseye commercially.
She will lead a team of advisors to provide commercially-orientated consulting to companies wanting advice on best practice, tools and methodologies.
More About Judith
Judith was formerly the Marketing Director for the Cape Information Technology Initiative (CITI) and member of the founding team that conceptualised and built Cape Town's first tech incubator, Bandwidth Barn. She subsequently became a Director of CITI and Calling the Cape (now BPeSA) and also a member of the Board of Advisors to the Cape Manufacturing Advisory Committee.
In 2017 she attended a course at Harvard Business School on Scaling Entrepreneurial Ventures alongside 66 other global entrepreneurs. The course took a critical look at common pitfalls from growth to scale. Judith is also a proud mentor to the Global Endeavor Community in South Africa; an advisor to Wyzetalk and an investor in a few budding rockstars.
With our deep understanding of the importance of integrating PR and marketing into your business's strategy, Judith is available to consult and offer practical, insightful, strategic business advice that she has garnered over 20 years from owning and growing her own successful businesses, mentoring others and investing in a few too.
"I really want to make a difference to tech companies who don't necessarily have all the skills in house but demand excellence from their brand elevation budgets."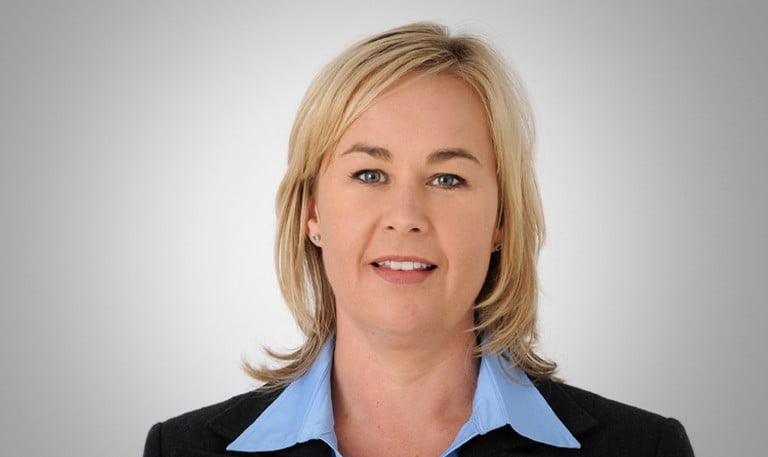 With over 20 years of experience in the tech industry in South Africa, Judith now aims to use her experience to advise on the following:
What marketing elements to prioritise to support your business objectives effectively

What to prioritise on a small budget

How to measure the impact of your investment and who to hold accountable at critical milestones

What critical elements are required to elevate your brand effectively

What tools, platforms and messaging to use to truly differentiate from your competitors

Timing; when the best time is to launch a product or solution

Reporting to the Board and shareholders to ensure they understand the value of your investment