Our digital
solutions focus on
measurable results
Our digital
solutions
focus on
measurable
results
Our broad offering of digital services includes:
DUO Marketing + Communications, with our professional team of PR and digital specialists, is able to fully integrate both PR Services and Marketing Services with expertly curated content to provide the best exposure and results for our clients.
With a footprint across sub-Saharan Africa, we incorporate traditional PR with digital campaigns to achieve the greatest brand elevation for our business- and consumer-facing clients. Our dedication to quality and value, evident in all our work, are mirrored in our digital services, with a focus on results, measurability and return on investment (ROI).
Websites
Design, development and management of professional custom websites, geared towards enhanced SEO and ranking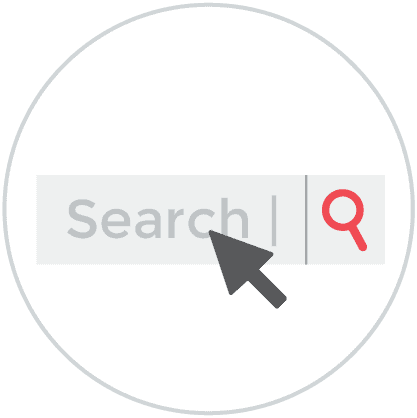 SEO
Analysis and recommendations to improve searchability and ranking of your online brand presence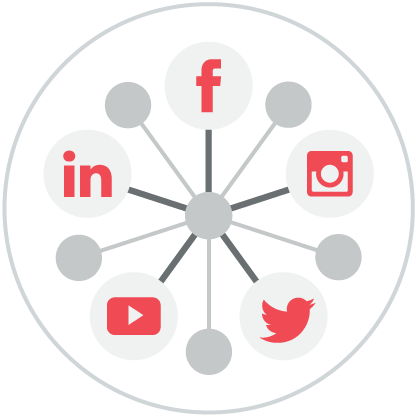 Social Media
Effective management of social media platforms to engage with your target audience and enhance your brand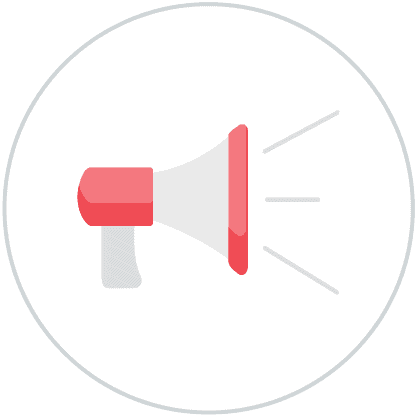 Digital Campaigns
Targeted online campaigns across social platforms and relevant online business and tech publications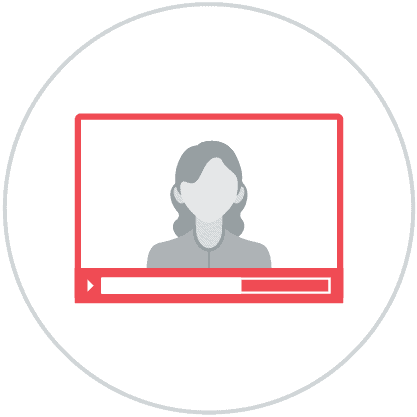 Videos
Key messages presented in engaging and shareable videos that attract your target market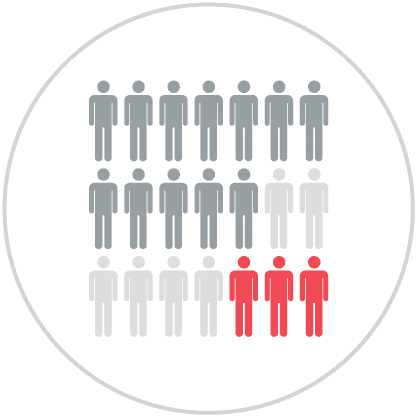 Infographics
Complex information and data is transformed into into eye-catching and easy-to-read infographics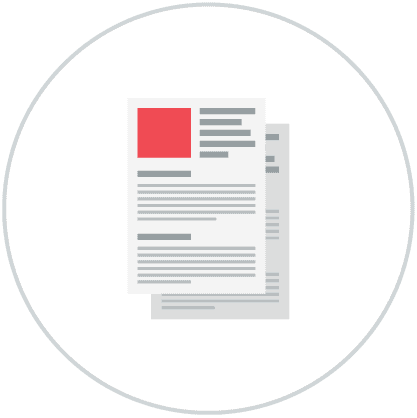 Email Marketing
Email marketing can assist your business in reaching and connecting with your target audience in a personalised way