High-quality content written by our team of award-winning writers that include former IT journalists and editors of leading tech and business magazines.
Infographics take complex information such as research reports and translate them into eye-catching, easy-to-read and highly shareable images created by one of our expert designers. Because of how easy-to-understand infographics are, they are powerful when shared with content and should be used across all social media platforms.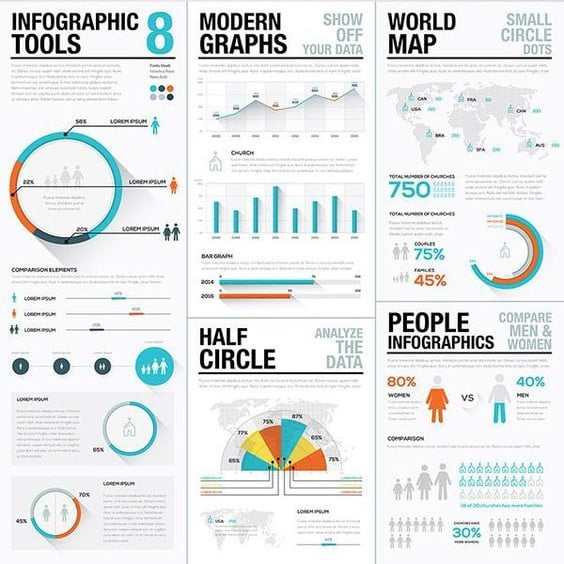 For more information, please fill in your contact details for DUO to get in touch with you.