The process of increasing both the quality and quantity of your website traffic, as well as exposure to your brand, through non-paid (organic) search engine results.
By making your business's website an online shop front, a platform is created to amplify broader public relations and marketing messaging.
We will consider both on-page and off-page SEO in your strategy. On-page includes everything that can be done on the website itself, while off-page involves raising the company's visibility on the web through other channels.
Including keywords and phrases relevant to your business, in all PR and marketing material, we will ensure that search engines make a connection between third-party websites (such as news websites) and your brand to improve your ranking and raising your brand visibility.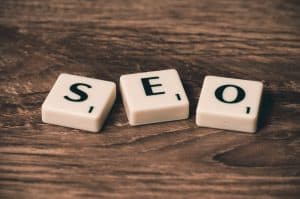 For more information, please fill in your contact details for DUO to get in touch with you.