Anyone that has tried to hire a software developer in Africa knows it can be a tall task, with quality not guaranteed and, if it is,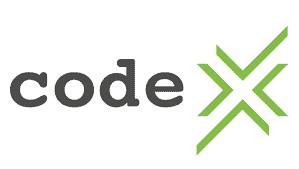 costing a lot. But there are various movements afoot to tackle this problem, with Google recently launching an initiative to train one million African developers, and the likes of South Africa's codeX, Kenya's Moringa School and Zimbabwe's Muzinda Hub all making their own contributions.
Chief among all these initiatives, however, is Nigerian firm Andela. The coding accelerator

recruits and trains software developers in Africa, and then embeds them into engineering organisations worldwide. Andela developers currently work with companies like Google and Microsoft, with the company having received over 40,000 applications in the past two years.
This month, its influence on the development of tech in Africa was reiterated by a US$24 million Series B funding round led by the Chan Zuckerberg Initiative, the first lead investment by the initiative launched by Mark Zuckerberg and Priscilla Chan to advance human potential and promote equality. Expect further growth from Andela across Africa.
Tech for jobs on the continent
Once these developers are trained, there is then the question of how they can connect with potential employers. Technology is helping to bridge the gap here, too. For developers specifically, South African company OfferZen launched late last year as a developer recruitment marketplace.
Uptake was initially very strong, with 100 companies attracted to the platform within its first six months. OfferZen enables companies to send interview requests to developers with detailed information, allowing them to compare multiple offers. More than ZAR120 million of offers have already been made to developers. Quite a development.
Recruitment marketplaces are, indeed, quite in vogue across Africa right now. The likes of Kenya's Kuhustle and Duma Works, and South African mobile recruitment startup Giraffe are making waves, suggesting there is a big future in this technology for the growth of employment on the continent.
The role of SMEs remains crucial
The majority of the jobs created in Africa – in South Africa specifically – are likely to come from SMEs. The sector's contribution to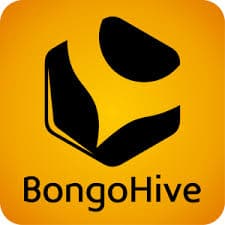 the solution to Africa's unemployment woes has been well noted, with continuing efforts from both the private and public sector to stimulate the development of smaller businesses. The likes of Microsoft and Google are playing a key role in this, as are smaller, independent hubs such as the iHub in Nairobi and Zambia's BongoHive. By training developers, increasing their access to employment opportunities, and boosting the businesses that will employ them, tech is contributing heavily to the development of Africa.
By Tom Jackson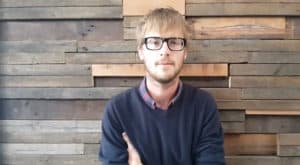 Tom Jackson is a tech and business journalist based across sub-Saharan Africa, but currently in Cape Town. He is a UK-trained reporter and committed to the dream of African development through technology. Tom is looking to present a picture of the "real" Africa tech scene in order to aid better understanding of how it can be used to develop Africa economically and socially. He is the co-founder of Disrupt Africa.