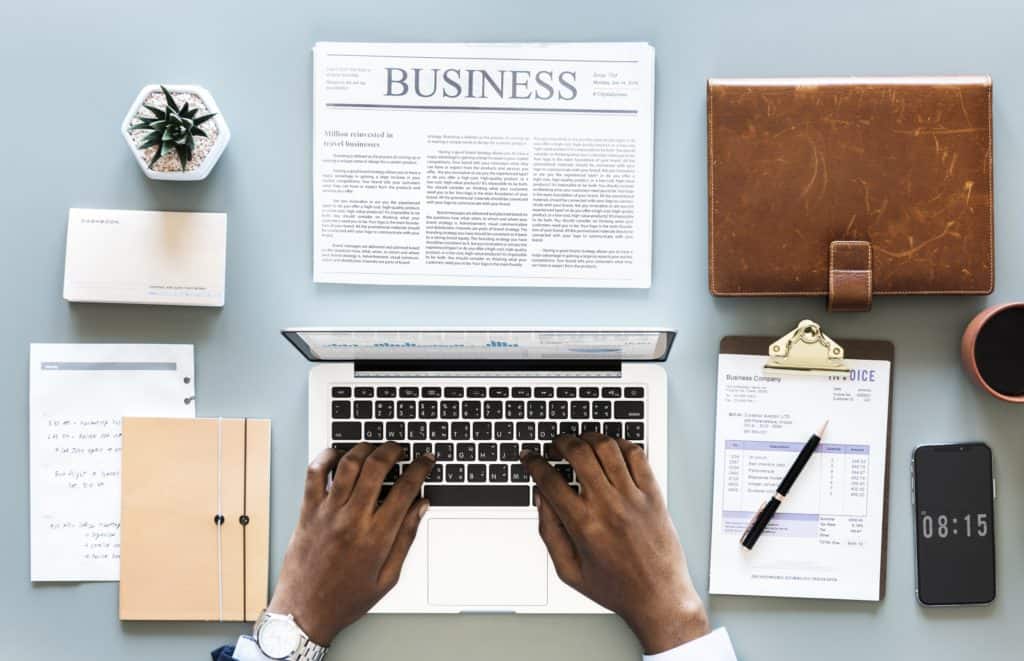 Bridging the gap between your business strategy and brand elevation efforts, DUO looks to bring true value to your business, with results to show irrefutable return on your investment.
DUO's experience in technology coupled with our highly-skilled team means that we can offer in-depth consultation into what will work best for your brand.
To find out more about our services, click here.
Stay top of mind for your prospective customers. Become the leaders in your respective industry. Contact us today to find out how we can help you.