DUO was tasked with generating maximum visibility for the event through media relations, digital marketing and a business media partnership.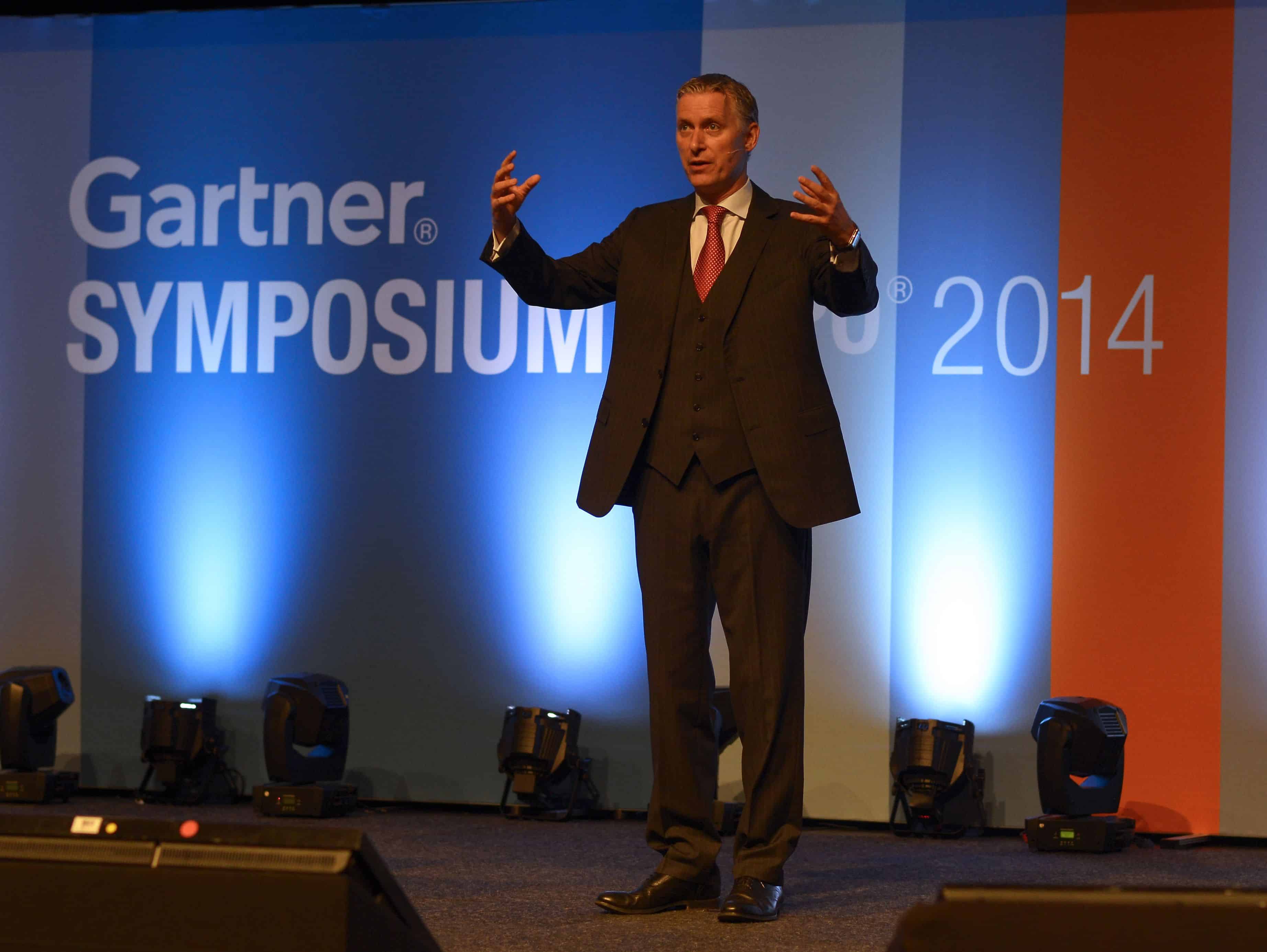 Gartner Symposium/ITxpo Africa is the South African version of the world's foremost gathering of IT leaders. It delivers the insight and tools needed to create transformative business technology strategies.
Every year since 1998, more than 1000 CIOs and senior IT executives converge on Cape Town to hear the latest technology trends, insights and analysis from some of the leading analysts in the business. DUO has been the Gartner Symposium/ITxpo Africa's PR partner since 2012, using digital marketing services and media relations to create awareness of the event and reinforce its esteem. It's a great privilege for DUO to act as the interface between media and the visiting analysts.

Objective
DUO was tasked with generating maximum visibility for the event through media relations, digital marketing and a business media partnership.
For this, DUO employed a wide range of tactics for top quality exposure – from article writing, analyst interviews, media hosting and exhibitor support to social media and clever SEO tactics. Some of the digital marketing tools included LinkedIn banners and sponsored content posts targeted at senior IT leaders. DUO used Google Adwords on the Google Display Network and remarketing raising maximum awareness and driving delegate registration.
In addition, DUO took care to meet the media's reporting requirements, who are vital partners in the event's success. At the event itself, DUO managed a media room, assisting the leading ICT journalists in attendance with analyst and vendor interviews, content and visual imagery for their digital, print and broadcast platforms.

Highlights
More than 110 pieces of media coverage were secured before and during the event with at least five more articles in the pipeline post the event. This represents more than 64% coverage in Tier 1 media that makes up South Africa's leading IT and business publications. About 640 Tweets about #GartnerSYM were posted over the three days while social media activity added more than 76 Gartner Inc LinkedIn followers. The Daily Maverick partnership exceeded expectations in the value delivered and the results experienced.
But most significantly, the digital marketing activities lead to a 51% increase in online signups between 1 July and 31 August with (279 versus 185 during the same period in 2013) and 169 online tickets sold. Five ticket sales resulted from DUO's digital campaign that paid for its investment four times over.
Client Testimonial
We've worked with DUO for three years now to represent us at the annual Gartner Symposium/ITxpo Africa in Cape Town. Over this time, we've come to associate DUO with excellent delivery. They're always on their game and it's a pleasure to get things before you've even asked for them. The digital services they're able to offer us over and above traditional media relations also helped us to grow delegate numbers. It's great to have their support and we'd be happy to recommend them as a partner.
Gartner
Africa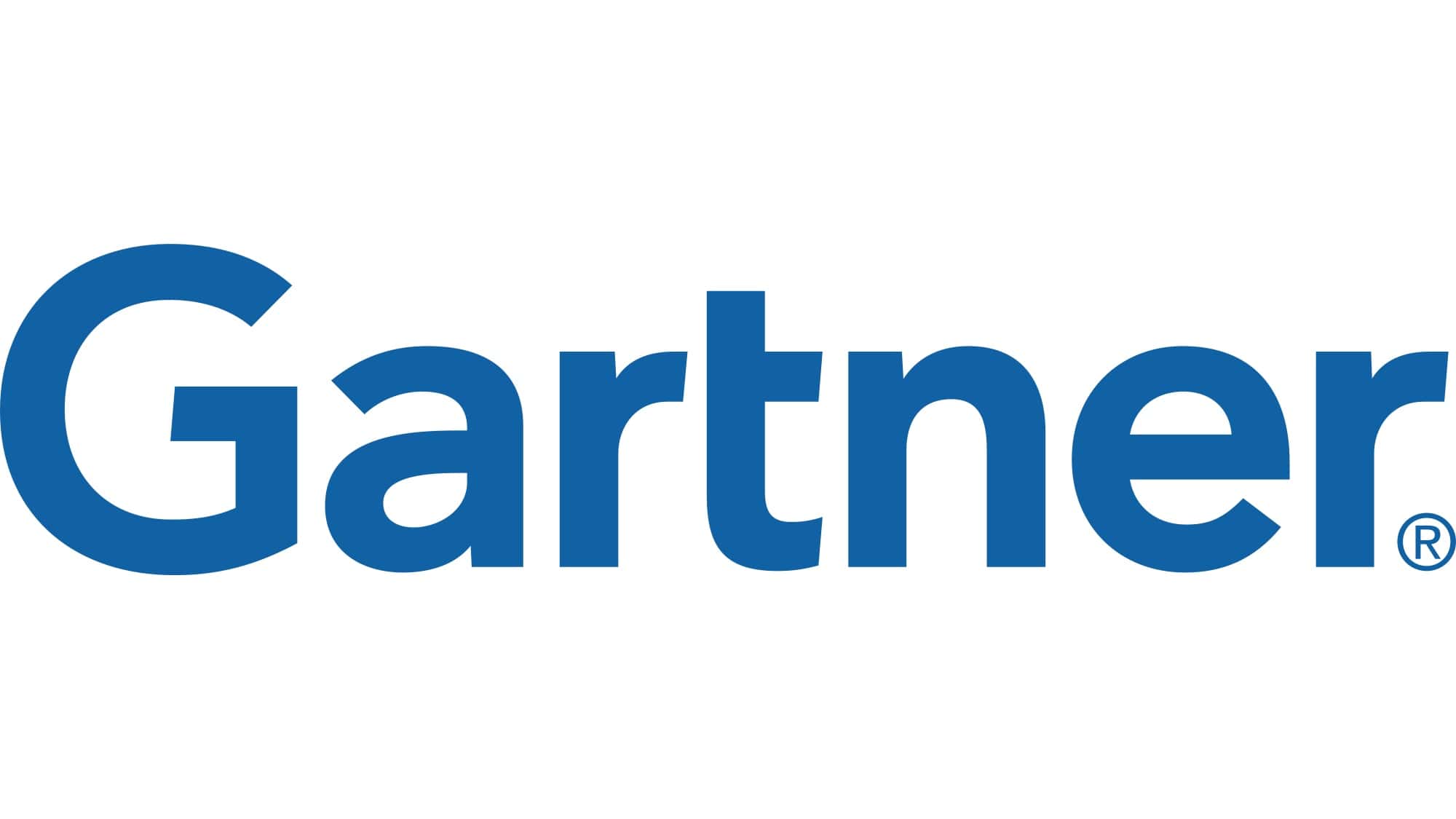 Would you like to work with DUO?
News from our clients
DUO Admin
As businesses recalibrate to excel in a world where Covid-19 has gone from pandemic to endemic, some speak about adjusting to a new normal, which, as we know, is a well-worn phrase. On the contrary, [...]
DUO Admin
There are varying degrees of denial about the truth that cash won't be king forever. Of course, many regions around the world are well on the journey to full digitisation, while others, like Africa, are [...]