The nature of business and work is changing. Digital transformation is crucial for businesses that want to remain relevant, and the same applies to PR professionals. How can PR pros adapt and retrain themselves to remain relevant?
Digitalisation is shrinking the value chain of industries, as products and solutions reach end-users faster and on-demand, thanks to evolving digital tools. New economies are spawning new industries, and companies are starting to provide solutions that combine services with products, instead of only products. This shift requires a different organisational structure, management style and skill set.
Collaborate more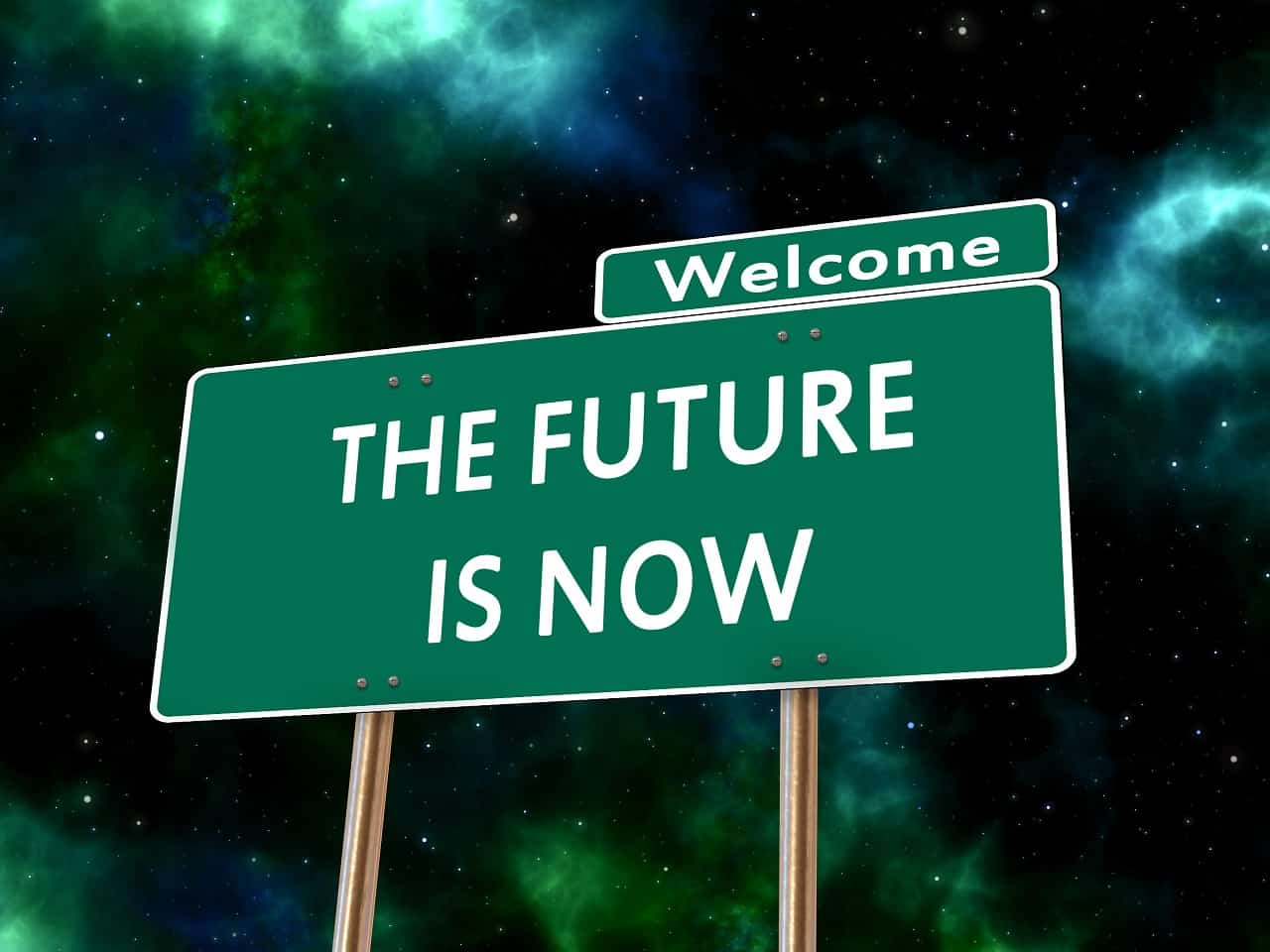 As PR professionals, we need to become lean, mean learning machines that can tolerate the rate of change, be comfortable with the unknown and bounce back with flair. We need to upskill ourselves in terms of digital and realise it's not going away.
Collaboration will be key and we need to be open to it. Here at DUO, team members from both offices join forces all the time, supported by a Google apps environment that makes collaboration effortless. We instil a learning and sharing culture so that new skills, knowledge and best practice are shared and retained.
Adapt or die may sound cruel, but outplacement is a new workforce strategy where an outside company assists a business to coach and reskill its staff to enter a new business.
Attitude counts
Consultancies need to change the way they're hiring too. A hybrid skill set that entails IQ and EQ, the willingness to move around between projects, collaborate and mix digital implementation with on-the-job knowledge is required. The new trend is to hire for attitude, EQ and temperament and to retain for skills.
We have a saying at DUO – be careful what you ask for, especially when it comes to upping the (digital) ante – you're likely to get exactly what you ask for. The risk may be bigger from a comfort zone perspective as you have to learn new skills quickly, but so is the reward.
Adapt to triumph
Many businesses find themselves at a crossroad where they either have to adjust to new technologies and marketplaces or face becoming obsolete, and the same can be said about communications professionals.
Digital transformation is impacting business models and careers and so will robotics and artificial intelligence. Today the lifespan of companies is reduced to more or less 15 years and communication professionals entering the industry for the first time may see themselves changing jobs or even careers every two years.
We need to ask ourselves if we're open to change, adaptable, fast and enthusiastic? If the answer is a resounding YES, then we're well set for the challenges and triumphs that will come our way on the digital transformation journey.
Insights based on the Flux Trends talk Now hiring, but differently – new industries and skills, presented by Dion Chang.
* Read what our Joburg-based intern had to say in her blog post about the future of PR being digital.