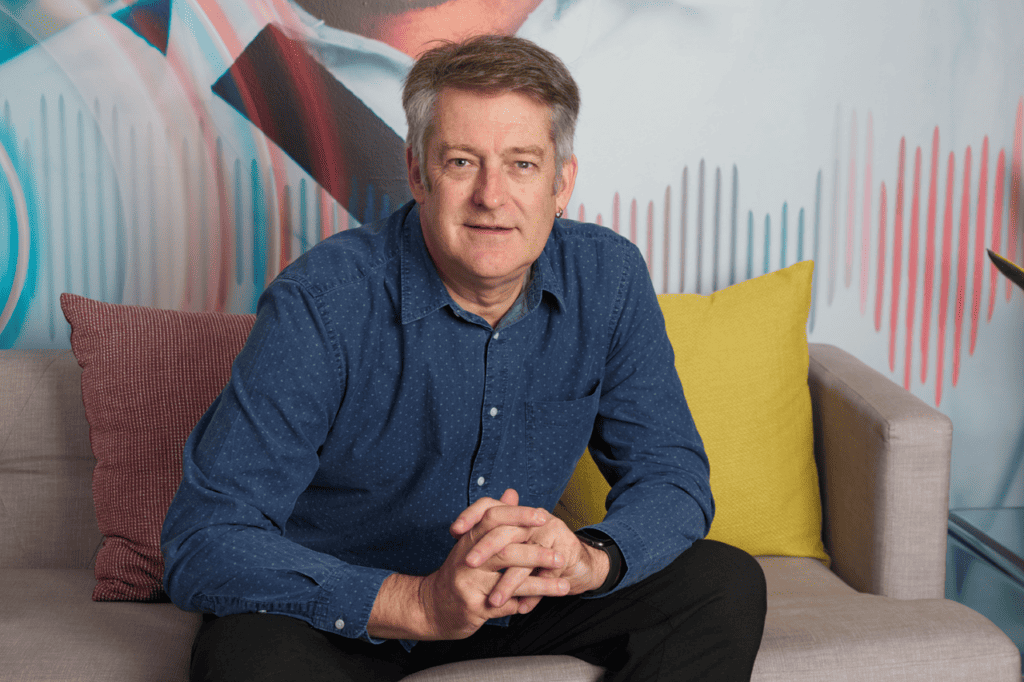 By now it is widely accepted that a frictionless customer experience is crucial. Customers' journeys with brands are vital, and no matter where you look or which insight report you read, customer experience (CX) generally, and the ability to communicate on a platform of the customer's choice specifically, is almost always front and centre.
WhatsApp is used by more than a quarter of the world's population, and it has an astounding 98% open rate. A recent MailChimp study found that the open rate of email is 21.33%. The power of WhatsApp is therefore abundantly clear – if you send 1000 emails, 213 will be opened, whereas of 1000 WhatsApp's, 980 will be read.
In South Africa 96% of internet users use WhatsApp, making it by far the most popular communication channel in the country. Two years ago there were 21-million users and it is estimated that by 2026 there will be 26-million users.
The business case is clear. If you want to communicate with customers, and you value a CX strategy that allows customers to communicate on a platform of their choice, then WhatsApp makes business sense.
However, it is not as simple as quickly opening a WhatsApp Business account and hitting send. As with any new technology or platform, the integration of WhatsApp into a business's communication and CX journey must align with the business strategy and customer journey. It has been said that CX should not be a meat grinder, and so the first step for businesses wishing to embark on this journey would be to map out a seamless customer journey and then add WhatsApp to their omnichannel communication platform. If a business has not yet invested in the omnichannel, 2023 is as good a time as any to start.
Without going into too much detail, Meta, the parent company of Facebook and WhatsApp, approves templates for business initiated messages, and it has a strong governance structure in place which monitors the type of content being sent out. While there is a case for WhatsApp in most industries, Meta does not allow certain types, such as gaming, adult entertainment, as examples.
Businesses in South Africa should understand what the Protection of Personal Information (POPI) Act entails, and so usage of the tool would need to comply with POPI, in addition to complying with Meta's rules. Regarding POPI, businesses must also understand that while WhatsApp is encrypted end-to-end, the end at the business includes a team of users and so data protection and backup, as well as strict data governance systems and practices must be in place.
Meta, the global powerhouse that it is, monetises the service and so certain types of marketing messages carry a higher cost per message, however, when sending in batches of 1000 or less, the costs are definitely not exclusive and one can imagine smaller businesses such as plumbers and electricians making use of successful WhatsApp communication almost for free.
As mentioned, adding WhatsApp should support the CX strategy, and by being creative, businesses are able to fastrack their marketing and drastically increase their responsiveness and customer service. For instance, if an outbound call is missed, rather than the number circulating in the CRM for days, an instant message could be sent explaining the purpose of the call with a link or call to action for the customer to initiate contact or continue the engagement on a channel of their choice.
Similarly, if a call is cut off, which we all know does happen, WhatsApp could be used to send a communication inviting the customer to pick up the conversation on any platform of their choice, with the same agent and without the need to explain themselves again and start the process from the beginning.
Integrating WhatsApp for Business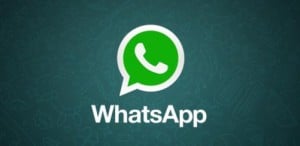 By plugging WhatsApp Business into a platform such as Telviva Omni or Engage, this communication comes into the full visibility of the agent, and could include social media channels, email, voice and WhatsApp. Beyond these types of applications, the number of use cases across industries is limited only by the imagination: Boarding passes, timetables, help desks and marketing messages, remembering that the laws of unsolicited communication still apply and Meta includes an allow, block and report button on every new message sent.
On the other hand, businesses that have already started using WhatsApp, but in an ad-hoc manner and not part of an omnichannel platform, run the risk of alienating or angering customers and losing valuable business IP. Imagine a salesperson starting a one-on-one WhatsApp conversation and then going on leave or leaving to work for a competitor. That information leaves with them. Imagine a sales or support consultant creating a closed WhatsApp group and then going home or on leave, leaving questions unanswered and customers frustrated?
These are all very real scenarios, and we have seen them happen. On the other hand, WhatsApp that is plugged into an omnichannel platform such as Telviva Omni or Engage, is seamlessly managed and passed between agents who get full visibility of the context and can continue serving the customer.
One of the biggest benefits of adding WhatsApp into an omnichannel platform is the single, holistic view, and the masses of data that can enhance customer service and decision making.
It is clear that WhatsApp will form a major part of business communication, especially in South Africa, for a long time yet. It is key, though, for businesses to plan and implement its usage in a way that is good for the business and a manner that enhances customer experience.
A good starting point is to shift the ownership of the channel from IT, and place it firmly in the hands of the owners of the business's digital and marketing assets. It is a highly effective tool which could very directly affect reputation. Working with an experienced omnichannel partner would go a long way to catapulting a business into the digital age while minimizing the risks associated with the platform.
By Rob Lith, Chief Commercial Officer At Telviva.