The key highlight has to be the exceptional growth in the number of page followers, as well as the increase in content reach and engagement.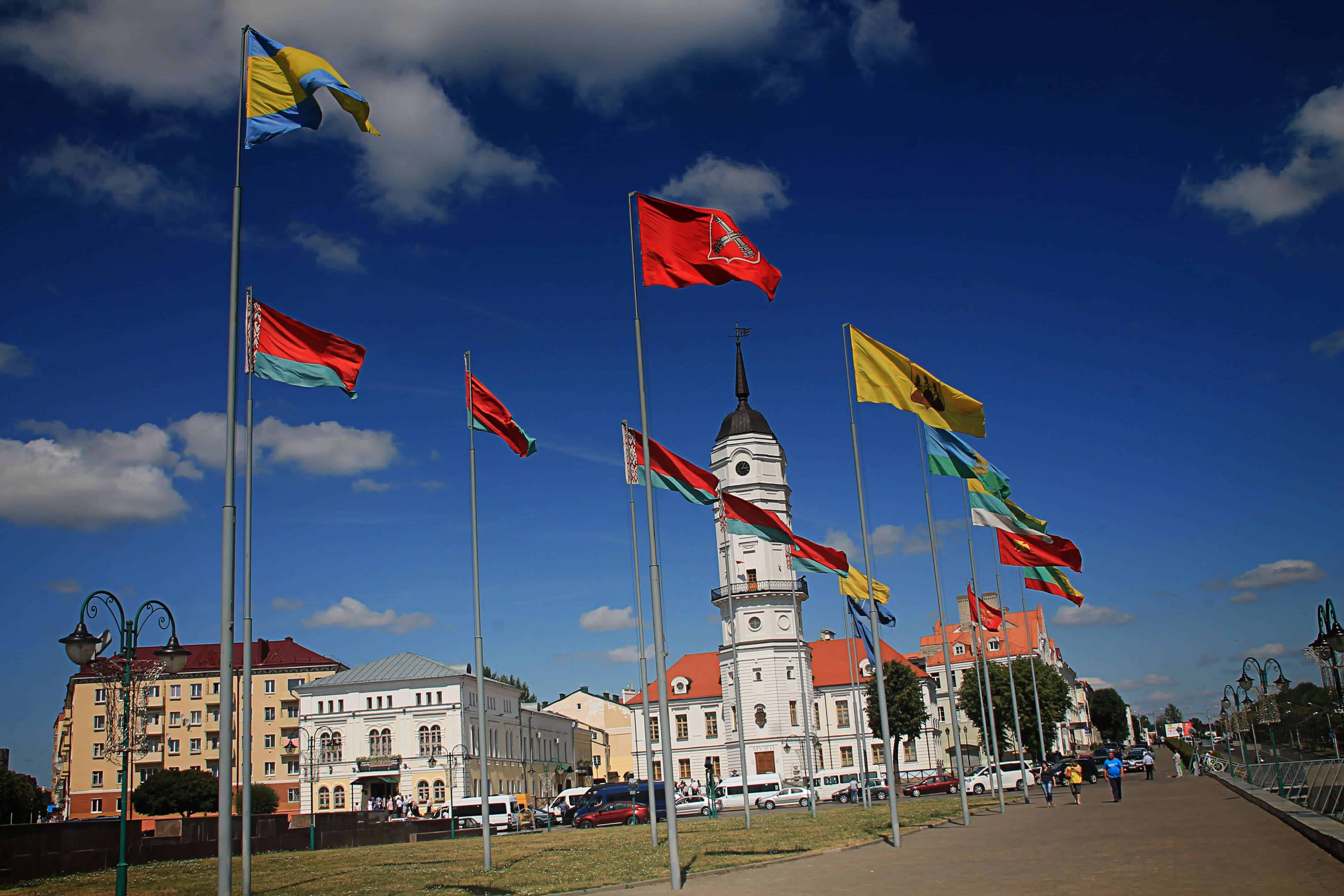 OBJECTIVE
In early 2018, DUO was appointed by an Embassy in Pretoria to bolster its profile and share of voice in the local social media sphere.
The Embassy's page was set up in February 2018, with the aim of reaching a broader local audience to raise awareness about their country's business, art, culture, cuisine, and more, as well as the country's diplomatic and trade ties with South Africa. Original content would focus on various initiatives carried out by the Embassy.
A selection of advertising types would also be used to highlight several local events being hosted or co-hosted by the Embassy, with the goal of encouraging more people from around the greater Pretoria area to attend these events.
Similar advertising support would continue to be delivered to the country's Consulate in Cape Town. This included promoting content on social media to reach more people living in the greater Cape Town metropolitan area and driving attendance of a major event being hosted by the Consul in the Western Cape province.
SOLUTION
DUO's solution prioritised the identification of high performing content themes combined with making use of several types of highly targeted social media advertising. In order to maintain a high rate of engagement, audience targeting focused on South Africans with a keen interest in the country - its cities and prefectures,art and culture, popular tourist destinations, prominent business and media amongst others.
Including terms like travel, tourism and international trade amongst others, helped reach a broader audience. This audience expansion was repeated with individual posts by including additional relevant keywords.
To make best use of the available budget and achieve the Embassy's objectives, three different types of Facebook advertising were used in combination. An ongoing low level page promotion campaign ensured a steady growth in the overall number of fans, while greater resources were allocated to boosting posts.
These post promotions were especially crucial in raising awareness about several projects being carried out around South Africa by the country's government and/or development organisations. This included the launch of healthcare facilities  in rural areas, the launch of a youth theatre facility in one of Johannesburg's townships, and scholarships and student exchange opportunities for local youth.
DUO provided consultancy around the development of several event pages set up to drive attendance to events taking place around both Pretoria and Cape Town.. Each event made use of different target audiences and campaign periods to ensure effectiveness of the advertising.
RESULTS
Assisted by a variety of advertising types and regular publishing of content, the Embassy's Facebook page grew from just under 150 fans at the start of March 2018 to more than 13 000 fans by the end of March 2019. The page has maintained a high level of organic reach and engagement, and provides an official and authentic voice for the client's origin country in the South African social media space.
While the average daily reach and engagement has varied from month to month, especially in light of differing levels of post and event promotions, the overall engagement rate has remained steady between 6% and 8%. The daily average reach of the Embassy's content has grown from around 450 people at the start, to a peak of over 6 400 per day in October 2018, driven by strong interest in the Embassy's social development projects, educational programmes, major hosted events, and foreign investment.
Organic posts showcasing community development projects undertaken by the Embassy, as well as skills development and education initiatives resulted in the best organic reach and engagement, making the ideal candidates for further promotions. A post calling for applications for their training and exchange programmed secured well over 100 shares and was seen by over 40 000 people - with minimal advertising spend.
More than 10 separate event pages were created over the period, with six of them being promoted. In all, event pages reached over 100 000 people, and secured in excess of  4 600 event responses. The events varied from flagship events - which reached nearly 80 000 people and secured nearly 3 000 responses - to more niche events that appealed to much smaller audiences.
HIGHLIGHTS
DUO has continued to highlight the need for original, natively uploaded short mobile video for the page, in order to feed the audience appetite for such media types, and to secure greater organic reach and engagement. A short video featuring a former student, calling on fans to take advantage of such opportunities and register, reached over 6 700 people, with over 1 400 views. Not only are these short videos quick and cost-effective to develop, they also lend an air of authenticity that fans appreciate and interact with.
The key highlight, however, has to be the exceptional growth in the number of page followers, as well as the increase in content reach and engagement. When work commenced, the goal  was to grow the page to 5 000 fans over the 12 months. Not only did DUO exceed the goal by more than double, but its growth has meant that page content is now being seen by nearly 5 000 people daily on average.
Would you like to work with DUO?
News from our clients
DUO Admin
There are varying degrees of denial about the truth that cash won't be king forever. Of course, many regions around the world are well on the journey to full digitisation, while others, like Africa, are [...]
DUO Admin
Ongoing investment of billions of rands by multiple businesses into the country's digital ecosystem - ranging from fibre optic cables to wireless networks and the data centres that host the content we consume - bodes [...]