DUO was tasked with reinforcing Gartner Symposium/ITxpo Africa's positioning as the most important local gathering of CIOs and senior IT executives.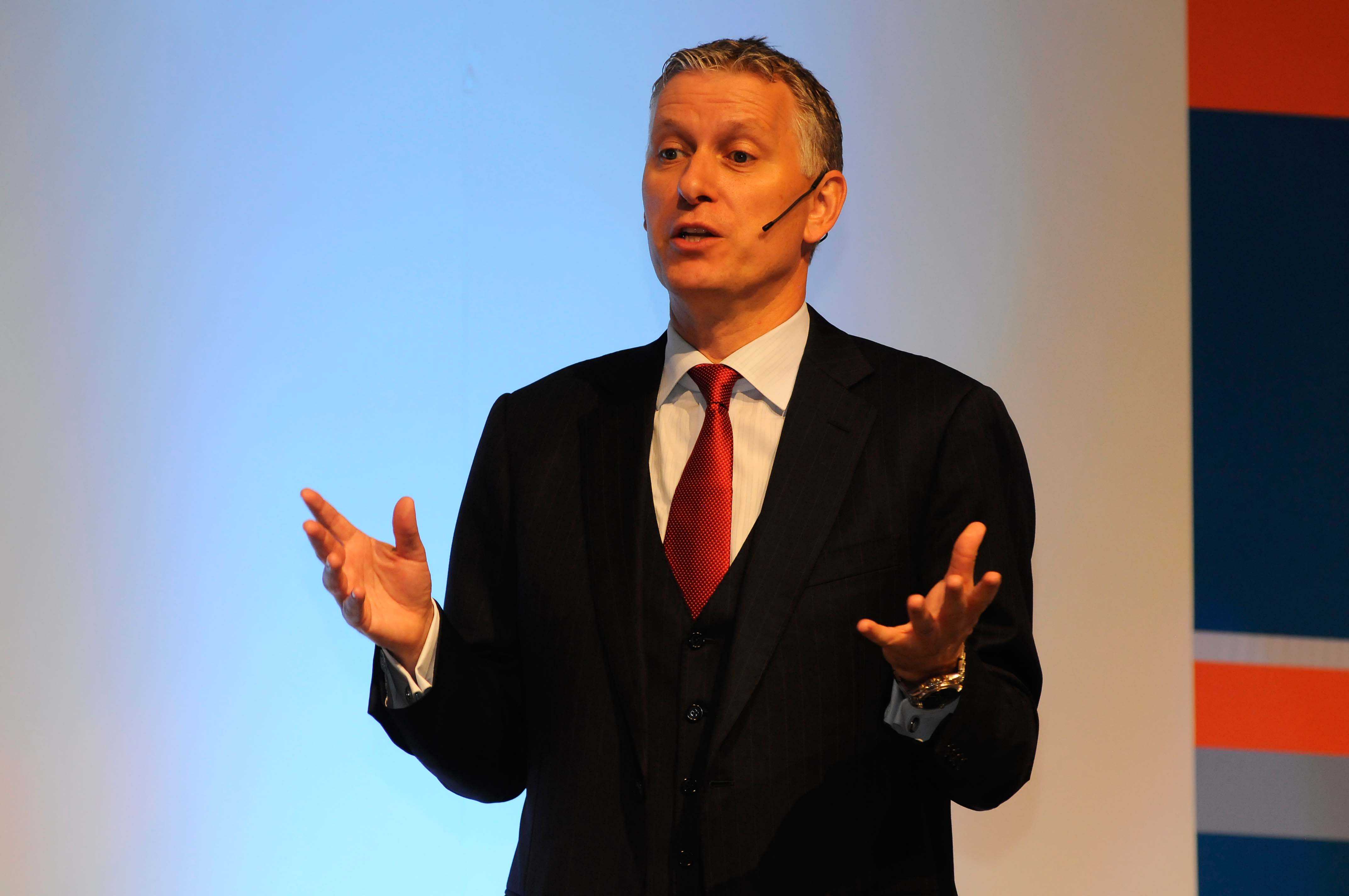 The Gartner Symposium/ITxpo Africa is the South African iteration of the world's leading gathering of CIOs and senior IT executives, who attend this annual event to hear the latest trends, insights and analysis in the world of technology from some of the leading analysts in the business.
DUO has been the PR partner to the Gartner Symposium/ITxpo Africa for two years running. Leading ICT journalists from around the country converge on the Cape Town International Convention Centre to get valuable content for digital, print and broadcast platforms, and it is DUO's great privilege to act as the interface between media and the visiting analysts.
Objective
DUO was tasked with reinforcing Gartner Symposium/ITxpo Africa's positioning as the most important local gathering of CIOs and senior IT executives. To do this, a range of traditional PR, analyst relations and digital marketing tactics were employed, leading to top quality exposure in a broad range of South Africa's leading business publications.
Result
To encourage interest among local CIOs and IT professionals, a media partnership was brokered with leading IT portal ITWeb as well as the authoritative thought leadership platform The Daily Maverick. Banner advertising on both platforms were secured to help drive delegate registration. Calendar alerts were also posted on Bizcommunity and other leading business conference platforms.
Digital tools in the form of LinkedIn Adwords and Google Display Network ads were used to encourage awareness and drive delegate registration. Ads appeared on leading news platforms including Financial Mail, Business Day, News24 and Mail&Guardian.
In addition, DUO took care to ensure the needs of the attending reporters - who are vital partners to the event's success - were well looked after. Our team polled the attending media prior to the event to gain a solid understanding of each reporter's needs.
During the event itself, DUO managed a dedicated media room, assisting media with content for articles and linking them up with the analysts for interviews around specific topic areas.
Highlights
Overall, more than 130 pieces of media coverage were secured. Three priceless columns from opinion leader, Arthur Goldstuck, appeared in Sunday Times and was carried on BDLive. Outstanding articles in Brainstorm and The Margin, unpacking the trend predictions, provided a direct link to South Africa's IT decision-makers. 1500 Tweets were posted about Symposium over three days, trending one hour into the event with 300 Tweets from ITWeb reporters alone. Four ticket sales leading from the LinkedIn and Google Display Network that paid for the online campaign budget four times over.
Client Testimonial
We appointed DUO again this year to represent Gartner at the Gartner Symposium/ITxpo Africa 2013 in Cape Town. They delivered more than 100 published media articles, secured 20 journalists to attend, managed analysts and media at the event, secured a media partnership with Daily Maverick and provided us with digital solutions never used before to grow delegate numbers. Their PR knowledge and skills greatly contributed to a successful Gartner Symposium/ITxpo Africa 2013 and we'd be happy to recommend them as a partner.
René Jacobs
MD at Gartner Africa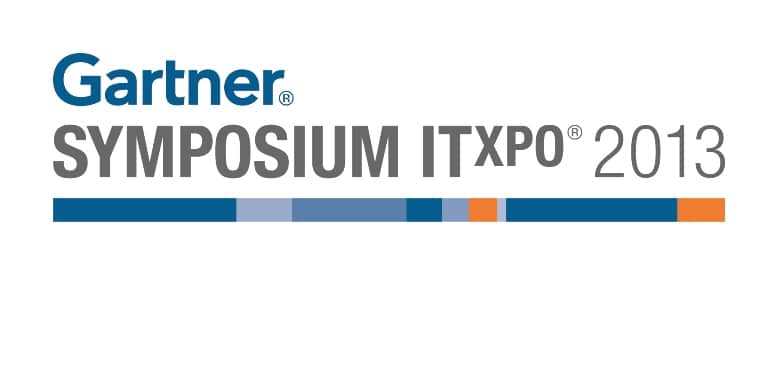 Would you like to work with DUO?
News from our clients
DUO Admin
There are varying degrees of denial about the truth that cash won't be king forever. Of course, many regions around the world are well on the journey to full digitisation, while others, like Africa, are [...]
DUO Admin
Ongoing investment of billions of rands by multiple businesses into the country's digital ecosystem - ranging from fibre optic cables to wireless networks and the data centres that host the content we consume - bodes [...]