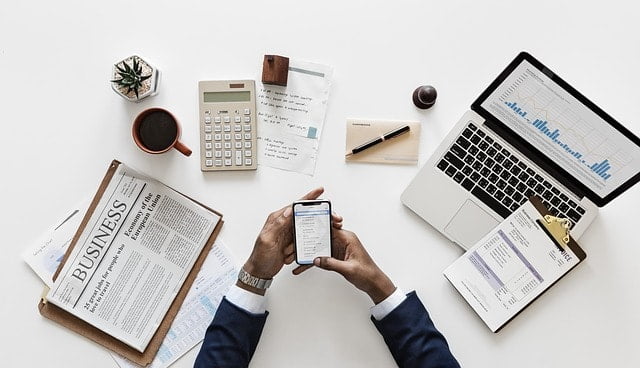 In a consumer-led economy, building (and maintaining reputation), creating brand presence and earning trust, are critical in sustaining a business through times of instability and uncertainty.
Make your marketing investment count by partnering with an agency that can help align business and marketing goals and drive ROI in 2019.
Here's what one of our clients has to say about us:
"DUO Marketing has been instrumental in helping our company establish our voice and presence in South Africa (and rest of Africa). The entire team is a pleasure to work with – they are always enthusiastic and dedicated to pursuing our objectives. With DUO, you get the sense that your brand and your company is important to them – you're not just another number.
Thank you to DUO for your hard work, flexibility, and relentless pursuit of our shared marketing goals."

– Entersekt Marketing Team
To find out more about our services, click here.
Contact us today to find out how we can help you.